Author Veronica Henry - A Window on North Devon Podcast - S2E2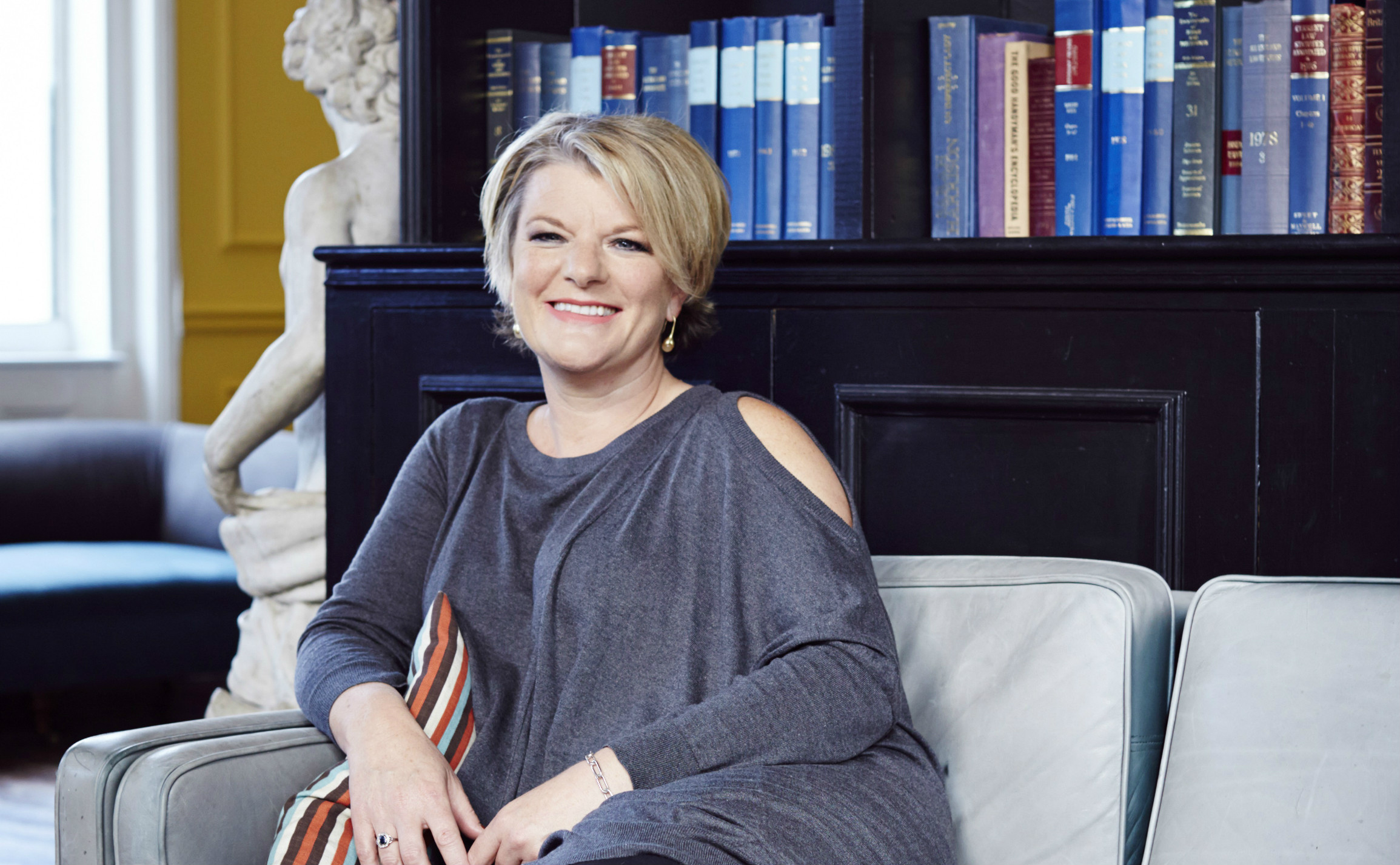 Podcast with author Veronica Henry
In this episode of A Window On North Devon we talk to local author Veronica Henry. Veronica is a romantic novelist, who tells stories about love and relationships that are often set in North Devon. She started her writing career on radio working on The Archers, before moving into television and writing for Holby City, Heartbeat and many more. Veronica then became a popular novelist with 15 book published to date. She now resides in the setting of many of her books and live the lifestyle she gives to many of her characters.
During the podcast we talk about her job writing for big name TV shows, how she discovered her talent for storytelling and what she enjoys about living in North Devon. We also ask her some questions that only North Devonians will know the answer too and Jim reads the opening of a novel he has written for her.
Veronica's latest book How To Find Love in a Book Shop is out now and all of her books are available from her website, www.veronicahenry.co.uk.
Don't Miss A Thing
We like to keep our customers and friends in the know about news, offers and of course our latest podcasts. To make sure you're kept in the loop sign up to our newsletter.
We're not your usual window company, we don't spam you with the unwanted hard sell, nor will we ever sell or even give away your information,
Tale a look at our Privacy Policy to make sure your details are in safe hands.
About Us
Established in 1986 and operating from the same premises ever since, Woodstock Windows is a family based business based in Ilfracombe, North Devon