A Window on North Devon - Episode Four - Mark Cann, North Devon Labour Party Spokes Person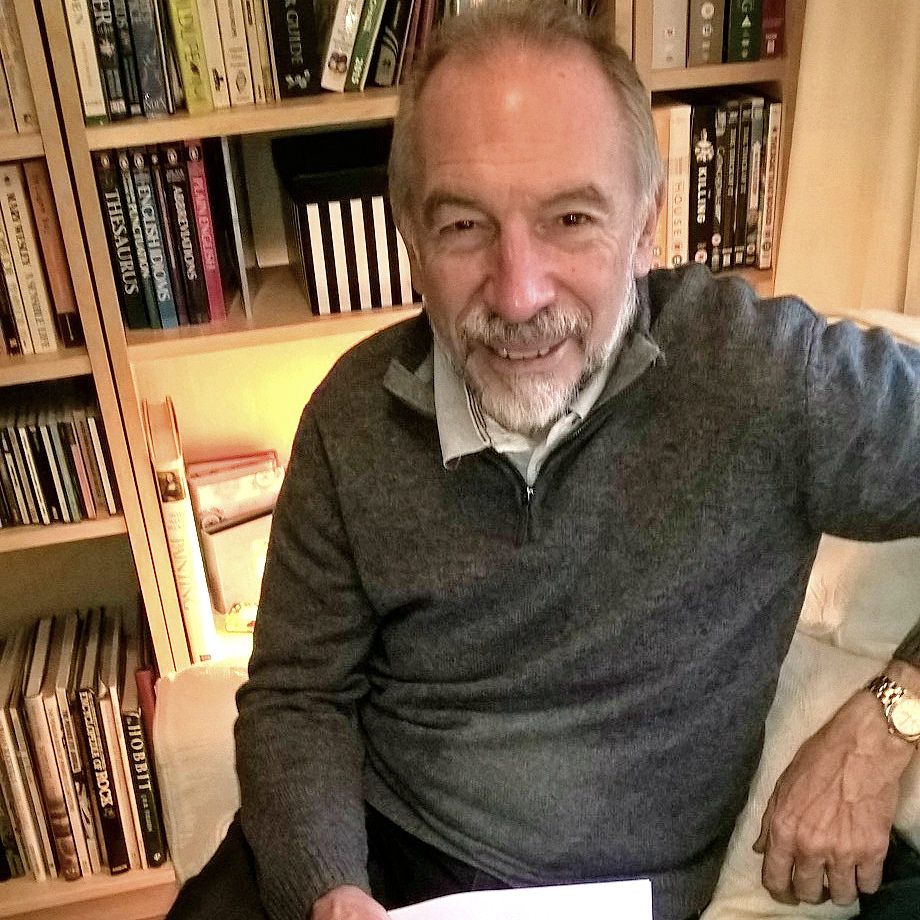 For this episode Jim was invited into the home of the North Devon Labour Party's Vice Chair, Parliamentary Candidate and spokesperson, Mark Cann. During our chat we talk about Marks involvement with the Glastonbury festival where he ran the main stage and now is involved in the political message of the festival. He also reveals his favourite North Devon lay-by.
Mark is obviously a big music fan and is a supporter of the North Devon music scene and name drops many local artist. During the interview Mark exposes Jim's ignorance of football as they talk about his team Crystal Palace and Barnstaple Town. The biggest surprise of the interview comes when mark reveals the amount of Labour support that comes from the Tee's of Saunton Golf course.
A political interview wouldn't be the same without some talk of politics and this is nothing like a political interview. But that didn't stop us asking whether he thinks he is a proper politician, what are the biggest issues North Devon faces and if he will stand in 2020. To find out more about the North Devon Labour Party go to www.northdevonlabour.org
Don't Miss A Thing
We like to keep our customers and friends in the know about news, offers and of course our latest podcasts. To make sure you're kept in the loop sign up to our newsletter.
We're not your usual window company, we don't spam you with the unwanted hard sell, nor will we ever sell or even give away your information,
Tale a look at our Privacy Policy to make sure your details are in safe hands.
About Us
Established in 1986 and operating from the same premises ever since, Woodstock Windows is a family based business based in Ilfracombe, North Devon