Bay windows. Space, light and character.
A bay window protrudes from the house in three sections and is generally square, hexagonal or octagonal. A bow window is made up of casement windows arranged to create a curve – a good option on houses with existing flat windows.
The bay or bow window is a classic design, and it is obviously important that replacement bay windows remain in keeping with your property. If suitable, we can help you replace your normal casement style window to a bow style window. A "flat to bow conversion" offers a great feeling of spaciousness inside, while adding a feature to the outside.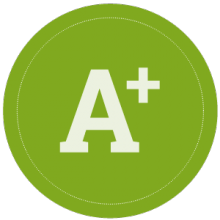 Replacement Windows
Woodstock Windows offer variety of options available when it comes to replacement bay windows with A+ energy rated options.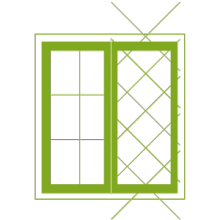 Custom Designs
As part of our service, Woodstock Windows will sit down with you and run through options, from design choices to price alternatives, allowing you to make an informed decision.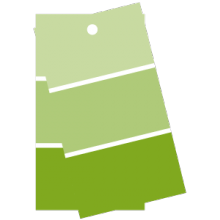 Different colour options for your bay windows and bow windows from Woodstock are available.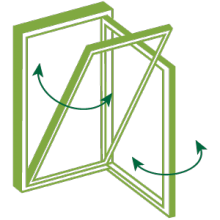 Maximise Space
Woodstock Windows provides a service for custom built bow or bay windows for new building projects, replacing existing bow or bay windows or to replace flat windows to maximise space and light.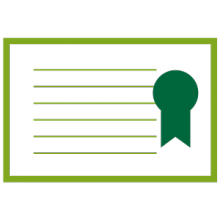 10 Year Guarantee
All of our bay and bow windows that are supplied and fitted come with a 10 year guarantee.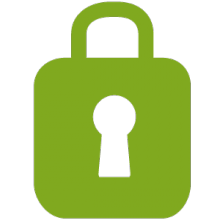 Best Choices Recommended
Woodstock Windows have the experience to recommend the best choices of bay and bow windows for our clients.

Anthracite Grey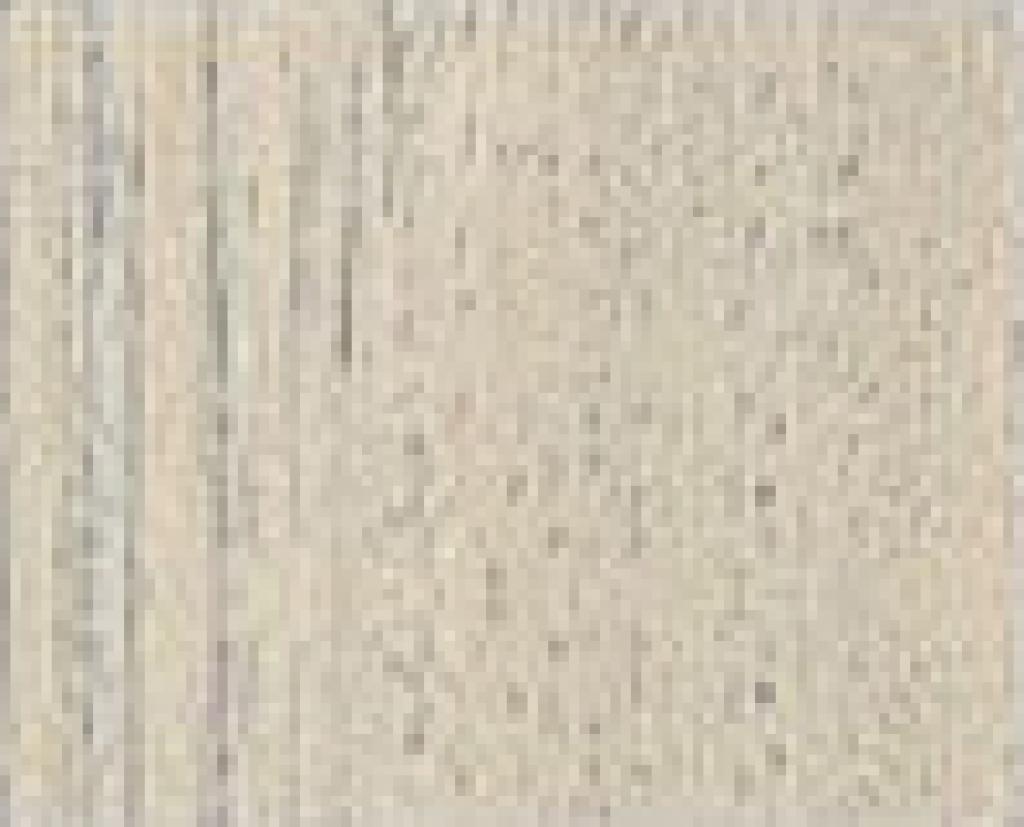 Antique Teak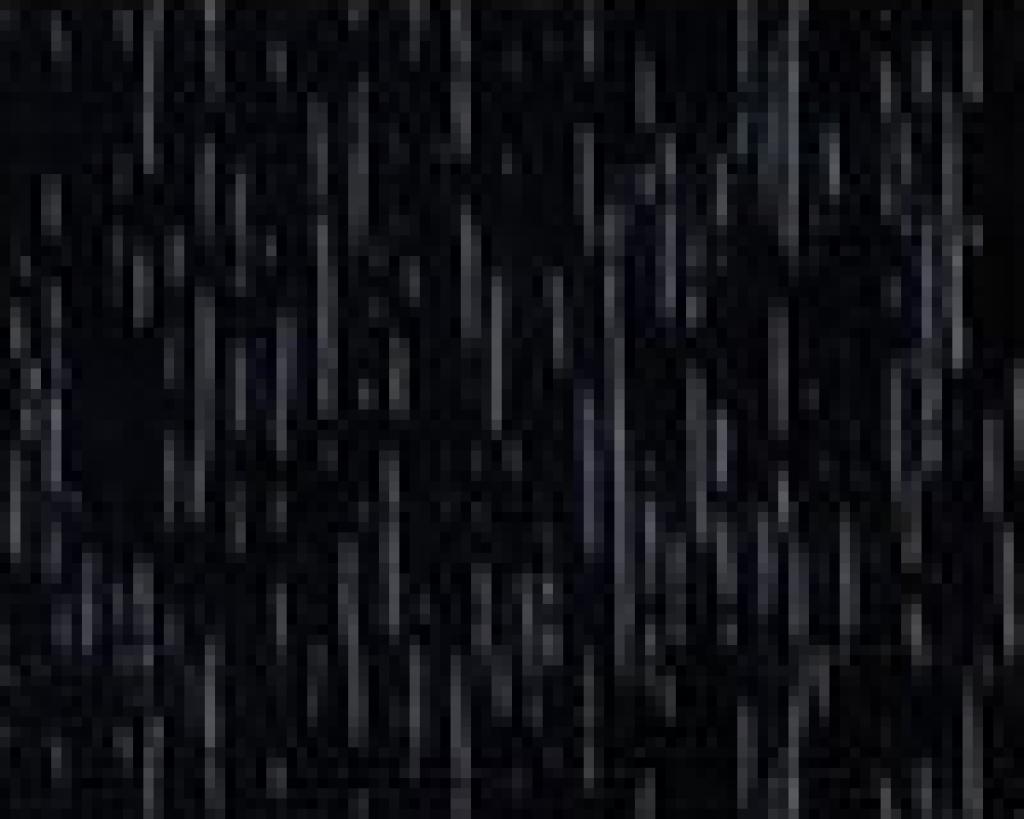 Black

Chartwell Green
Cream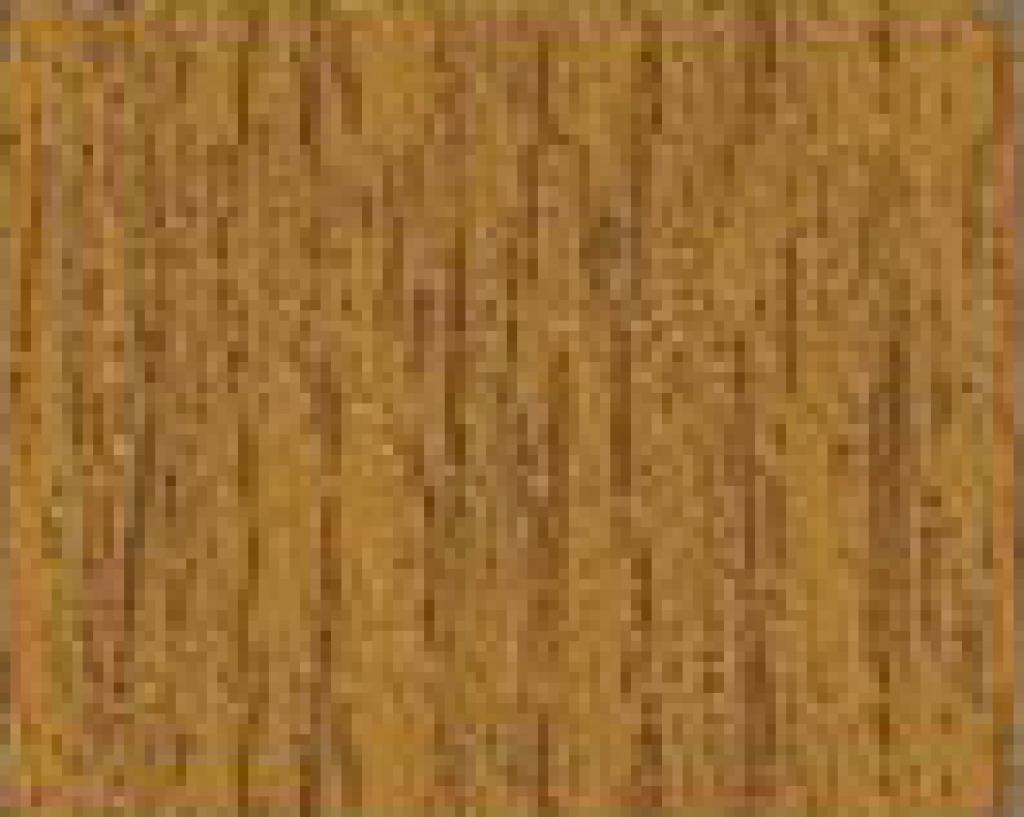 Golden Oak
Green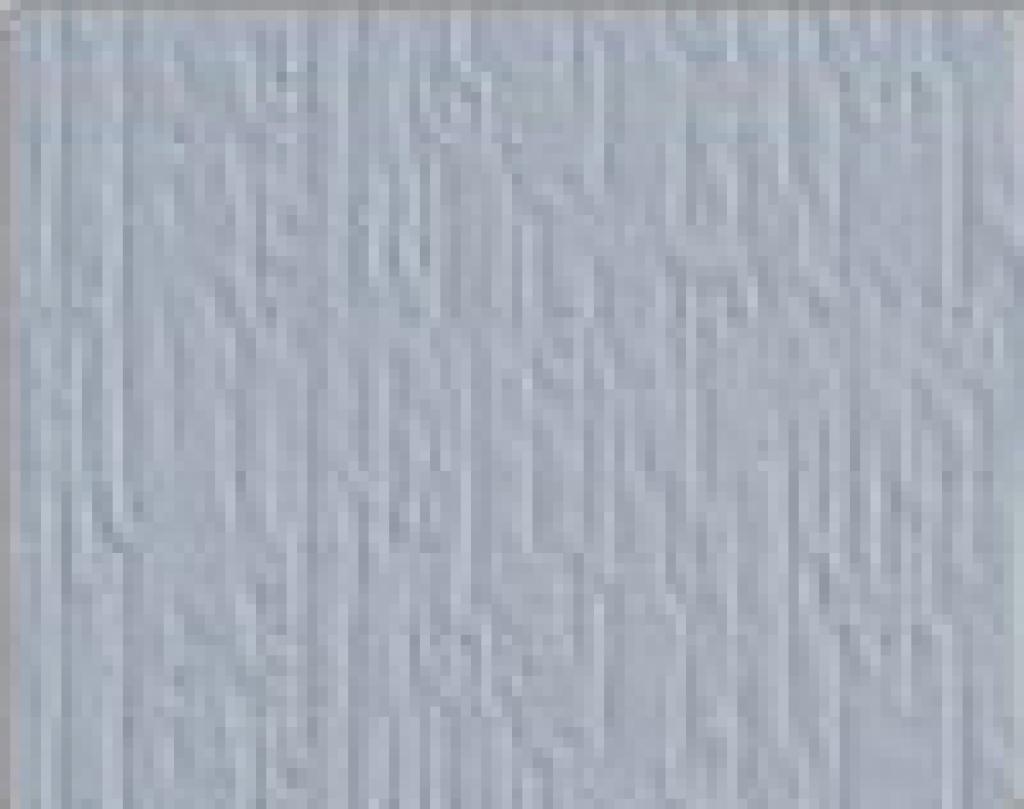 Grey
Irish Oak
Mahogany
Red
Rosewood
Rustic Cherry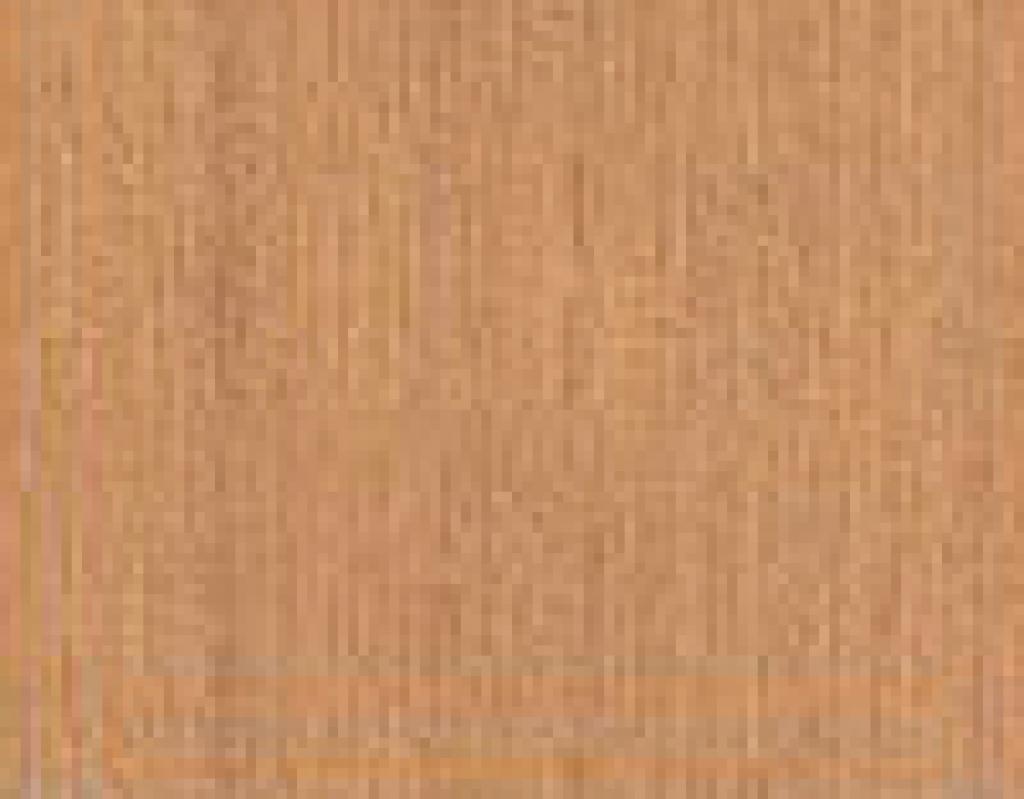 Soft Cherry Stahlblau White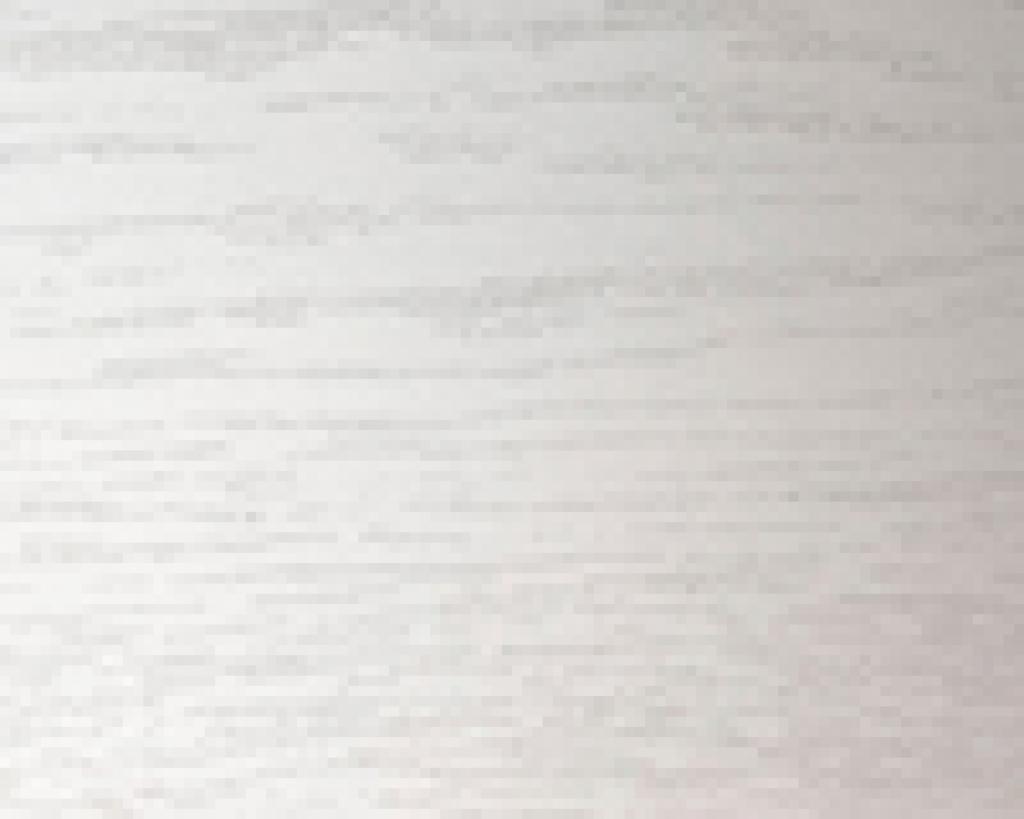 White Grain Anthracite
Black
White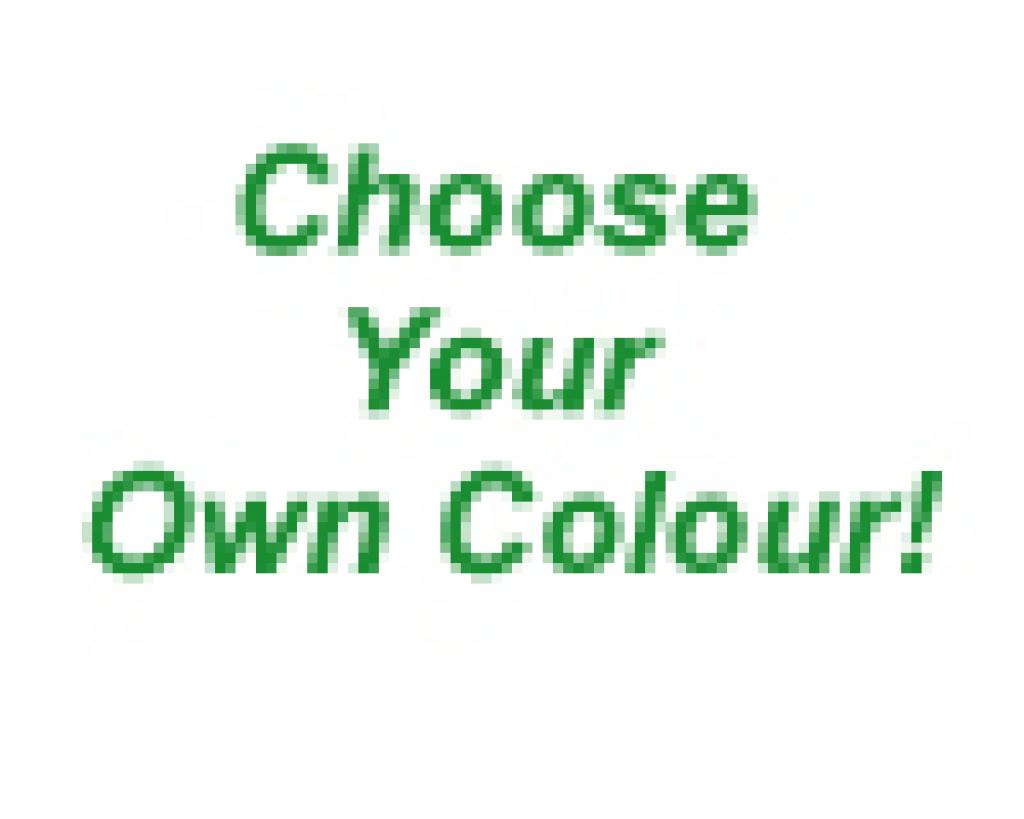 Custom Made
Autumn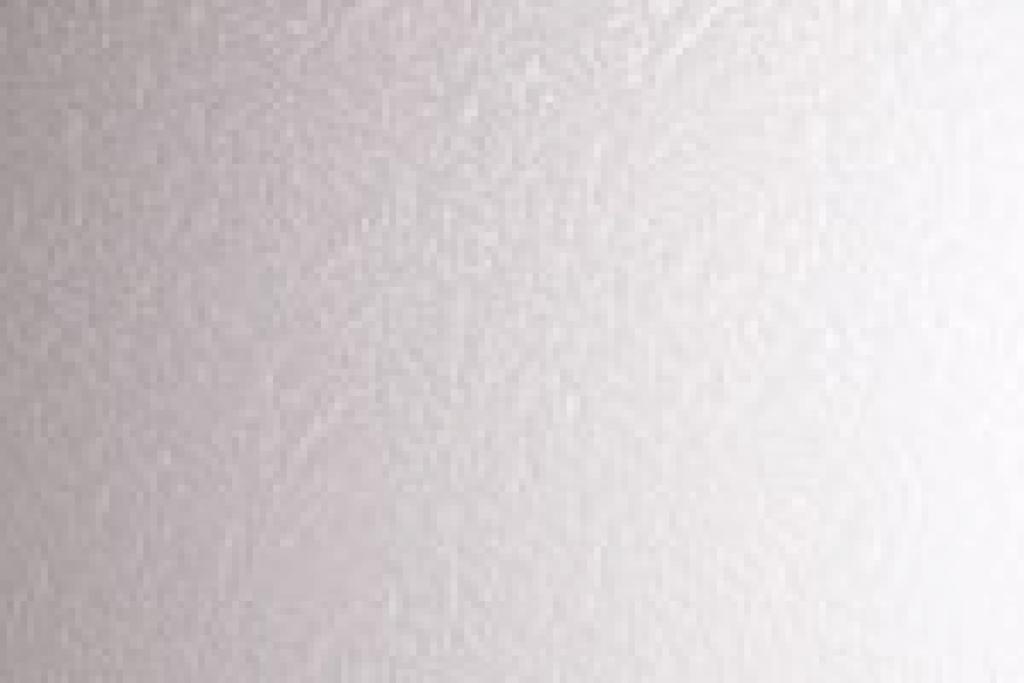 Chantilly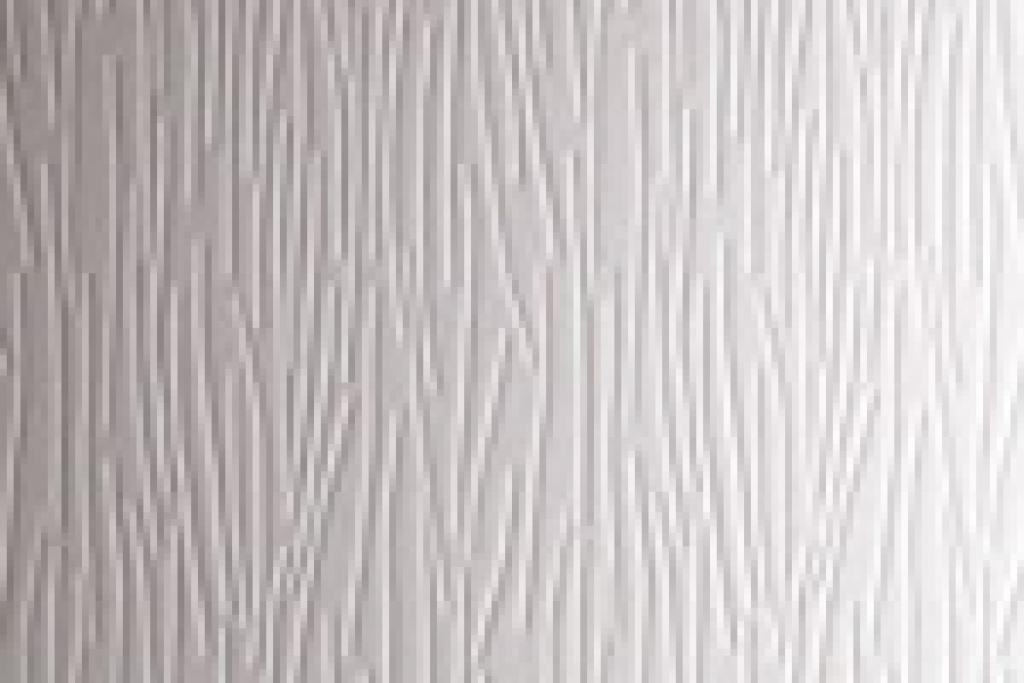 Charcoal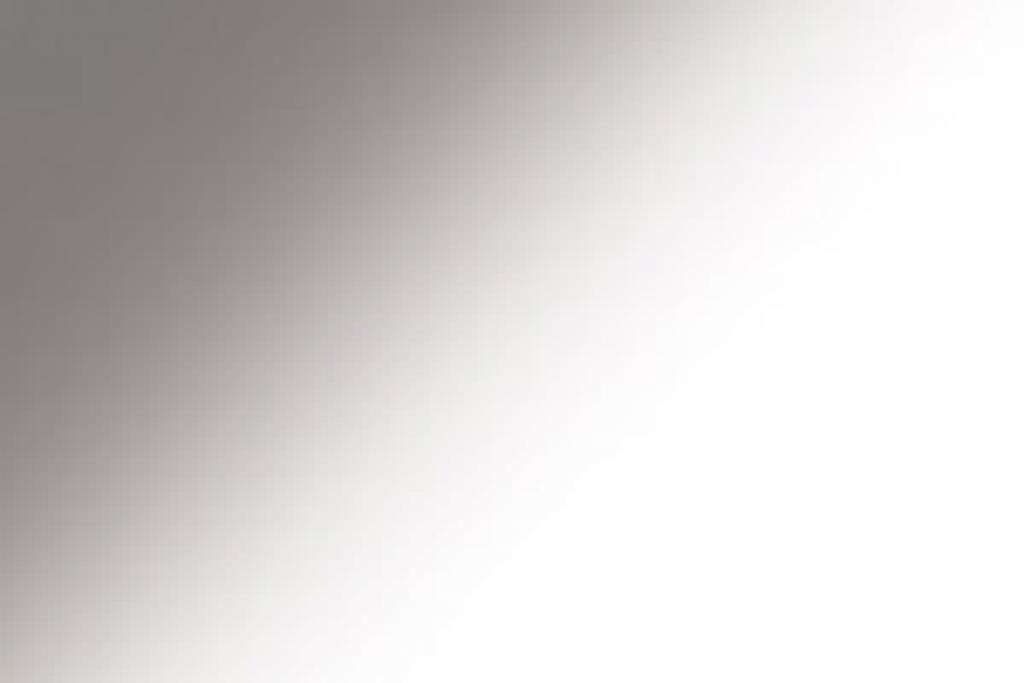 Clear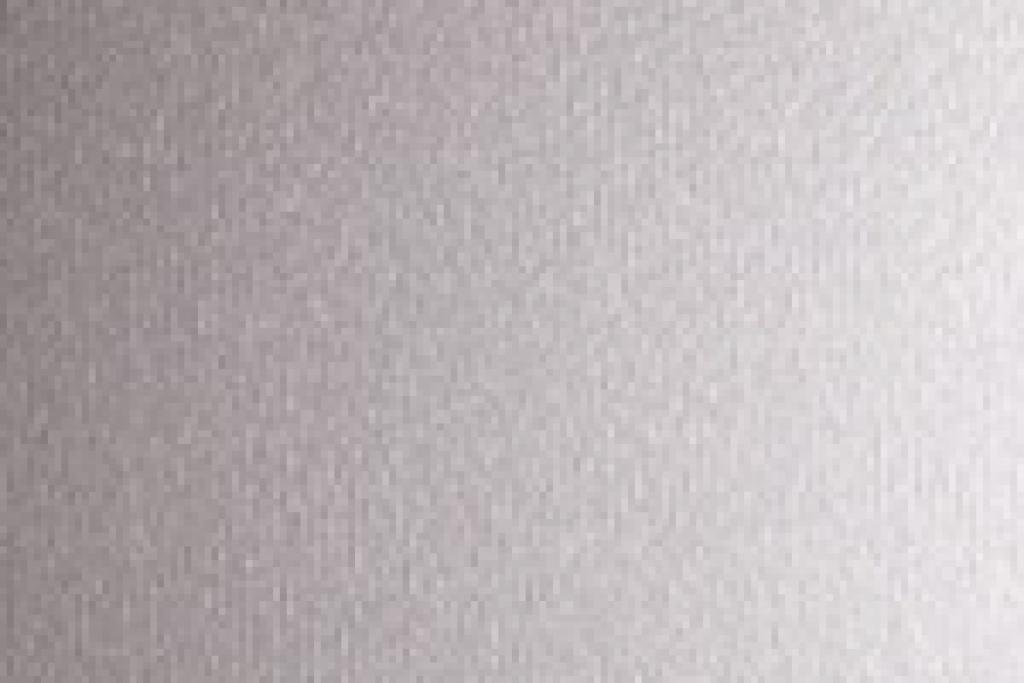 Contora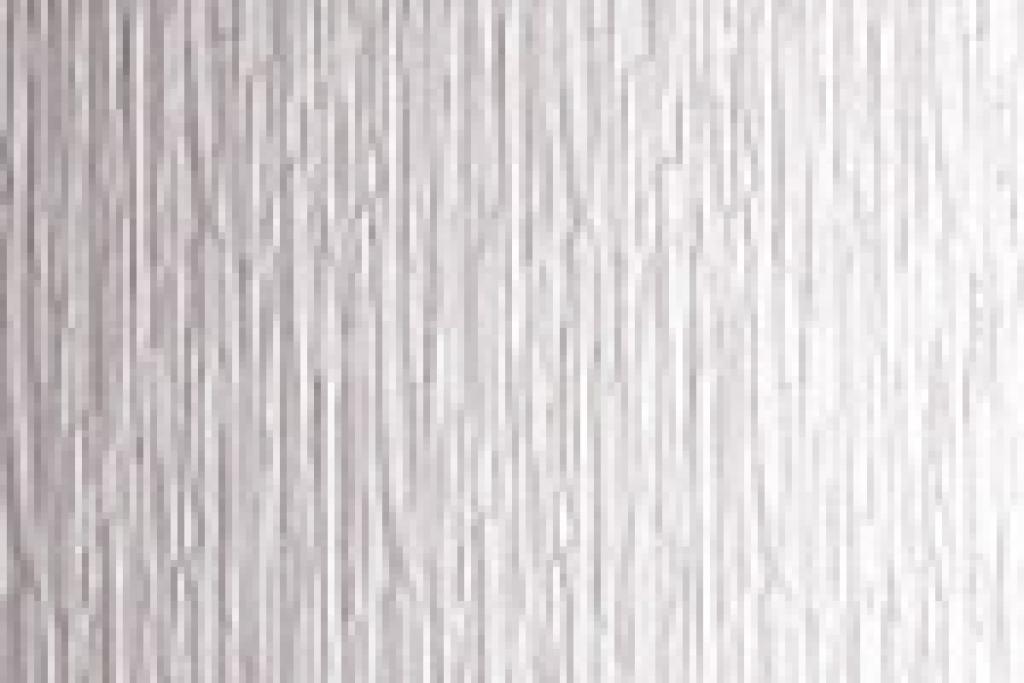 Cotswold
Digital
Florielle
Mayflower
Minster
Oak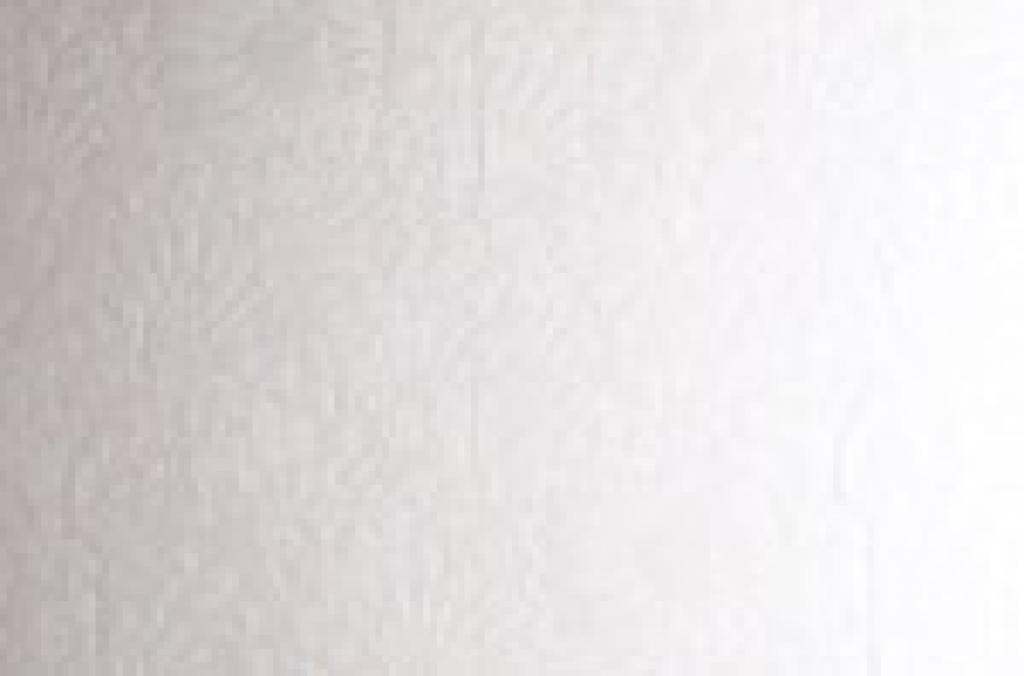 Pelerine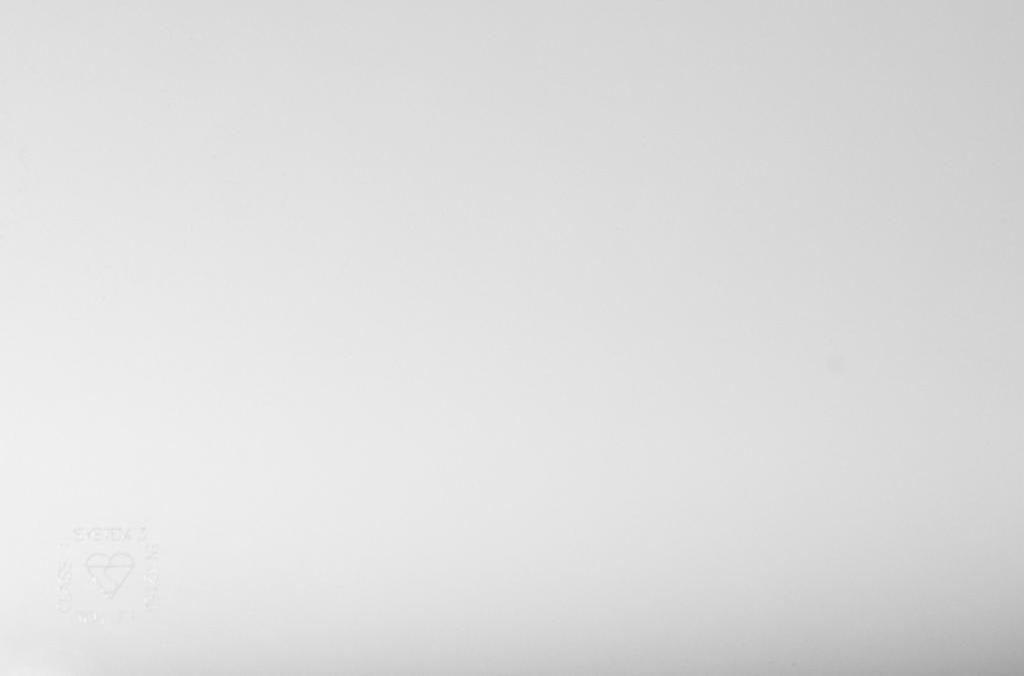 Satin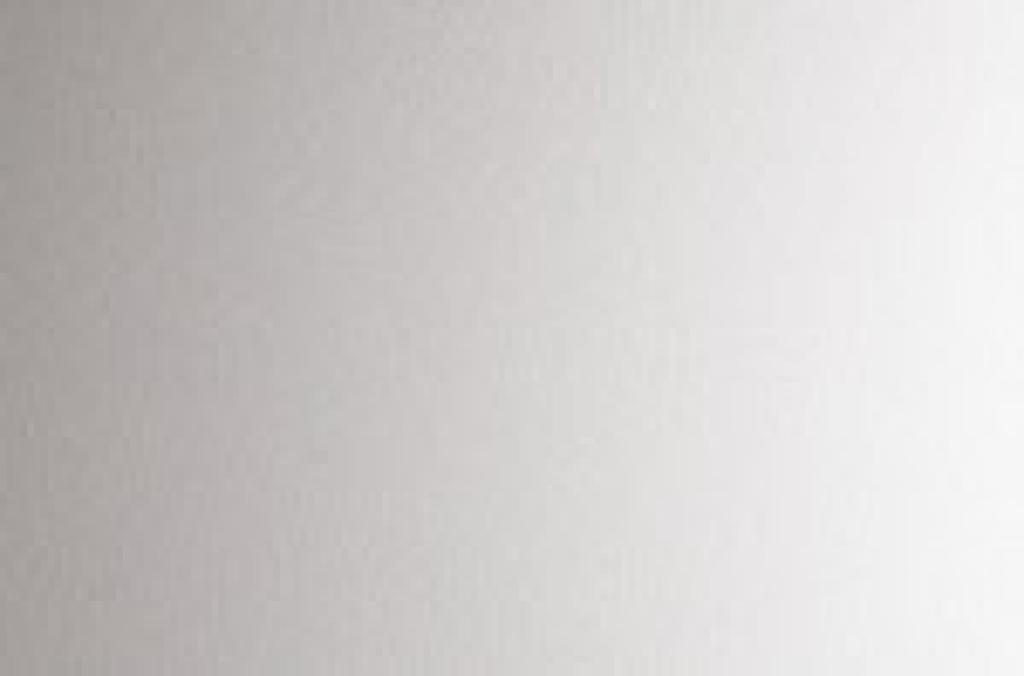 Stippolyte
Taffeta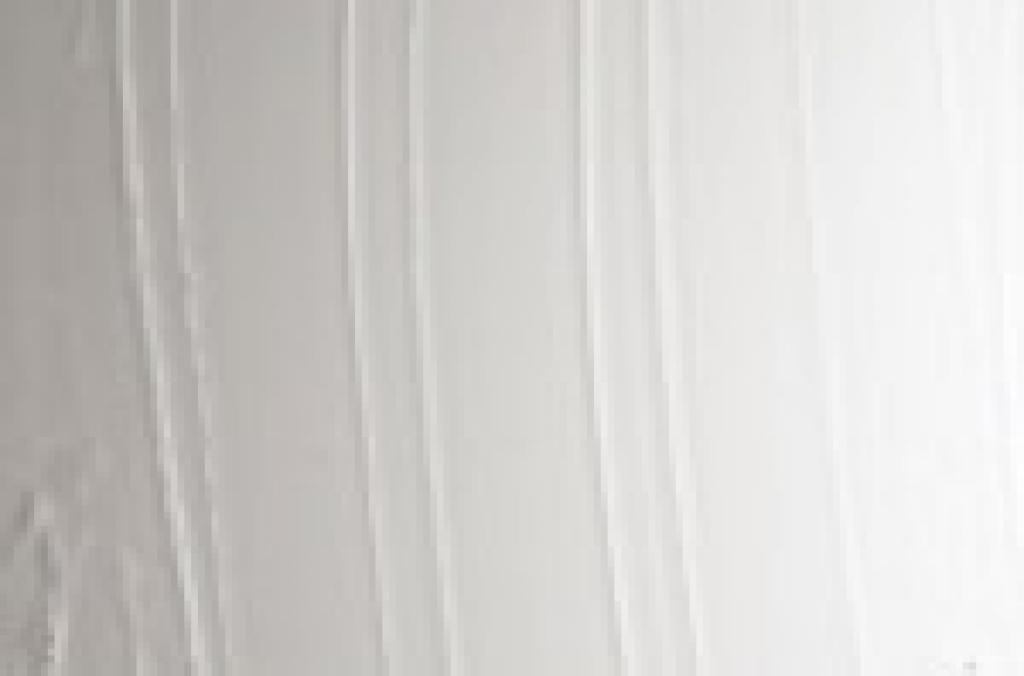 Warwick
Bay and Bow Windows from Woodstock
Want more than just windows?