Wooden windows. The enduring classic.
While the technological advances in PVCu windows makes them a very attractive option, sometimes only wood will do. That might be because your property is listed. Or it might just be because you love the look and feel that wood brings. Whatever the reason, we have a team of highly skilled carpenters to make yours just so.
Specify your wood type and pick out your preferred handles and other details
Choose from a range of finishes like stains, paints and varnishes to protect the wood and complement your home
Ensure efficiency and security with contemporary glazing techniques
Wooden Window Styles
Incredibly versatile, wooden casement windows are by far the most popular choice.
Elegant period feel. Now available in more efficient, modern materials.
The classic way of adding space and light to a room.
Happy Customers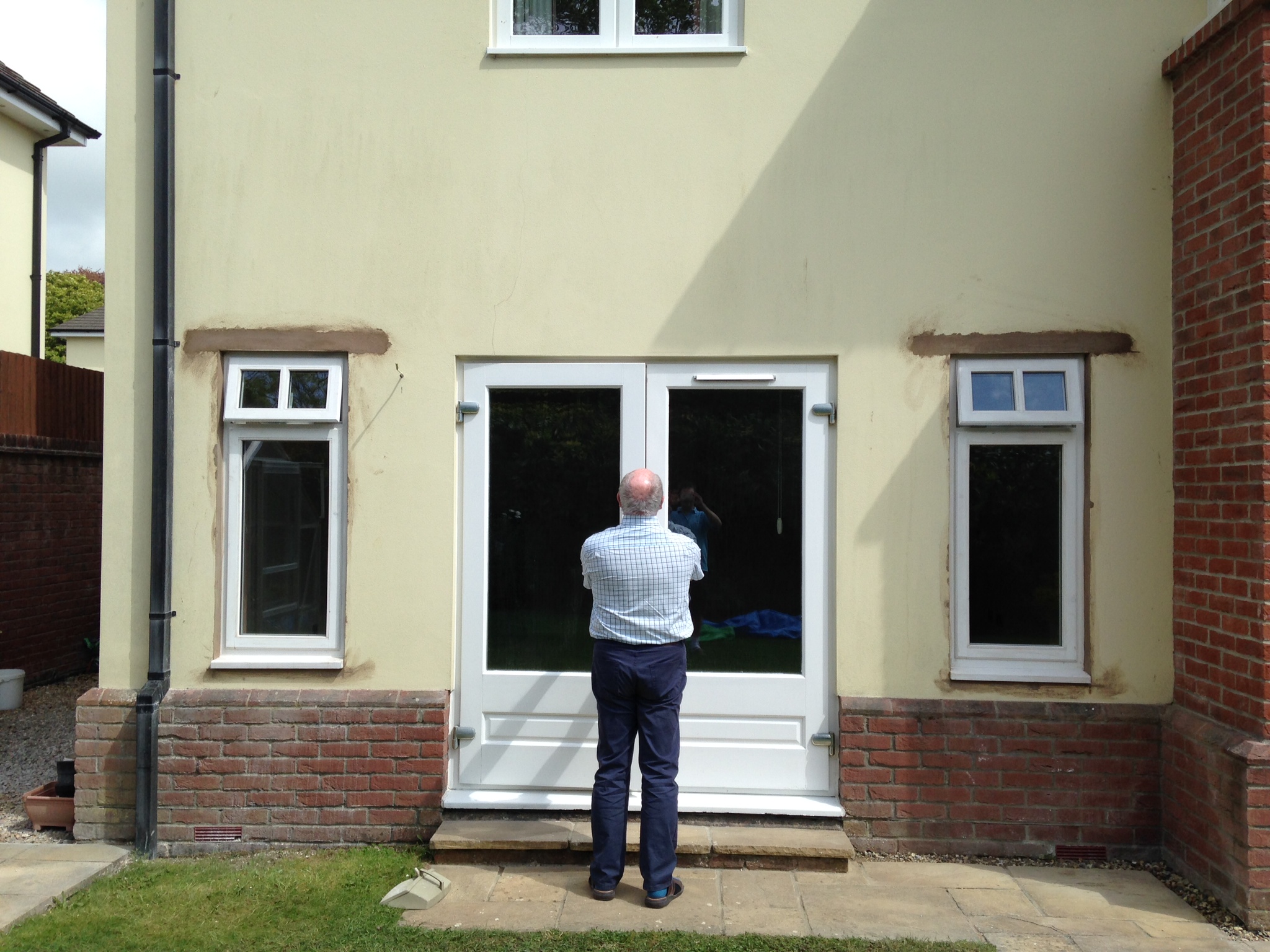 Please would you convey our sincere thanks to Barry and his crew for the way they installed the windows at our property. They did so in my opinion with the upmost efficiency and cheerfulness at all times. Of course, having an excellent product must make their life easier. At the end of each day although the job was not completed all dust sheets were removed, floors hovered and the exterior cleaned.
It is not so often one can have no complaints about a job such as this, but indeed I can find no fault at all and I am a very satisfied customer Now that the windows have been installed I would say that the value of the property has increased well beyond the cost of installation, although of course that was not the idea of the installation in the first place. Thank you once again for a job very well done,
Yours Faithfully,
L.B.J Jones
Mr Jones, Berrynarbor, Devon