Lantern Roofing Systems
Lantern styled roofing systems available to buy from Woodstock offer a whole host of benefits to our customers including the most thermally efficient roofing system available for domestic UK customers. The Lantern roof frame in double glazed format has a U vlaue of 1.5, this is twice as efficient as any other roofing system available. In its triple glazed format, the U value drops to 0.9 providing even better insulation. The design and materials also mean that this roofing system is even stronger than traditional designs and can take 33% higher load than any other roofing system.
All of this means that you get better value for money, lower heating bills and a stronger structure that can withstand the rigours of our winters. Designed to incorporate an internal pelmet for spotlights with hidden box tie bars and no need for structural roof supports, the Lantern roofing systems are perfect for modern, minimalistic and contemporary designs. If you are looking to add a new glass based roof onto an existing structure, the Lantern roof from Atlas is fully customisable, energy efficient and will keep you warm in the winter and cool in the summer allowing the maxium amount of light intrusion.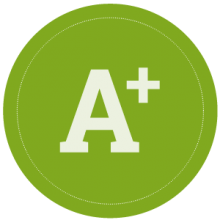 Woodstock's Lantern roofing system offers the most thermally efficient roof for domestic conservatories, orangeries and Skyrooms on the UK market.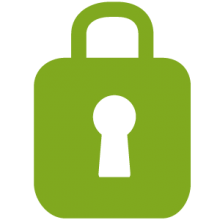 Our Lantern roofs are tested to hold a 33% higher load than any other glazed roofing system, high winds and snow will no longer be a problem with our Lantern roof.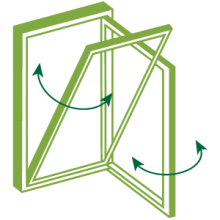 The Lantern roof has no bulky hood covers, sharp lines, hidden tie bars and has a box structure for the rafters and facias for a contemporary, modern and sleek design.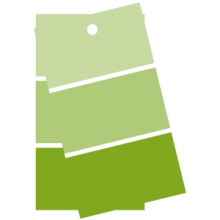 Lantern roofing systems from Woodstock are available in black, white, slate grey or any other colour that you want, just choose it yourself and let us know!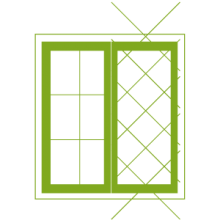 The Lanterns roofing system has an internal ridge that is 70% slimmer than standard designs and yet the structure is 33% stronger.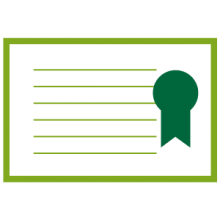 All Lantern roof systems fitted and supplied by Gold Coast Media have a 10 year warranty and are installed by one of the most experienced teams in Devon. Anthracite
Black
White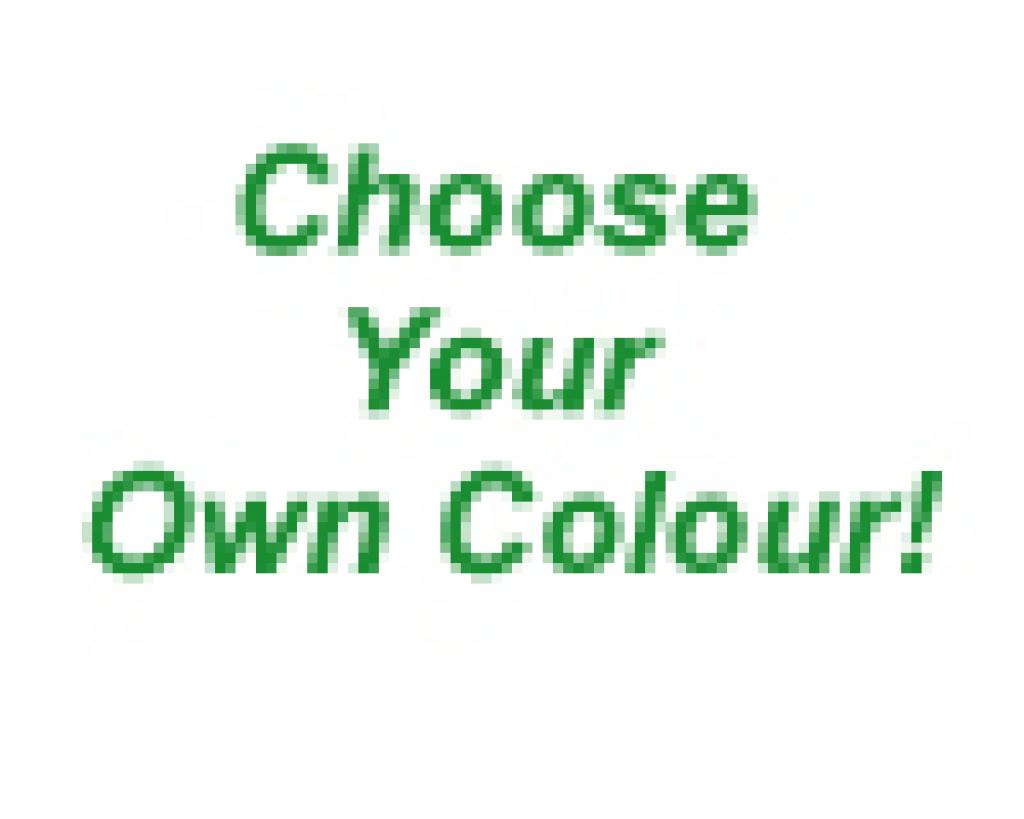 Custom Made
Autumn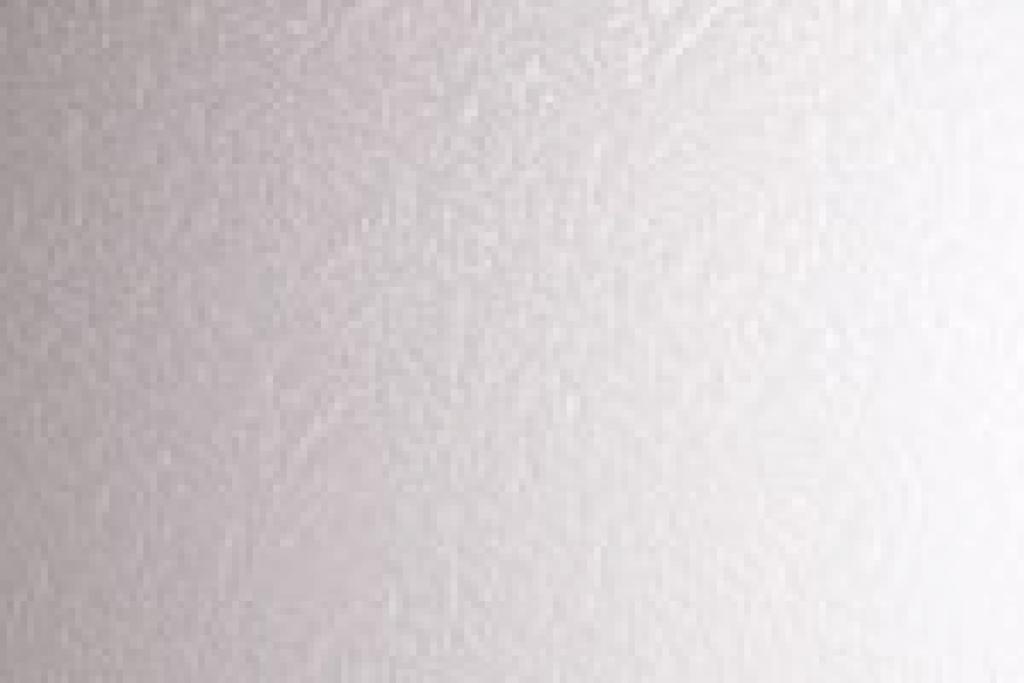 Chantilly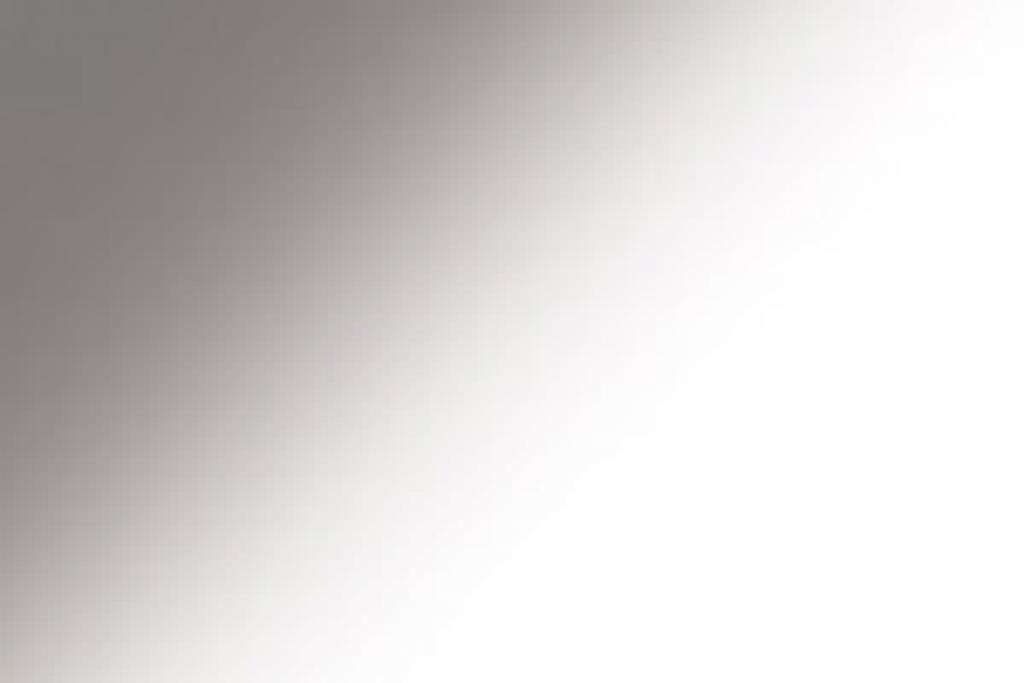 Clear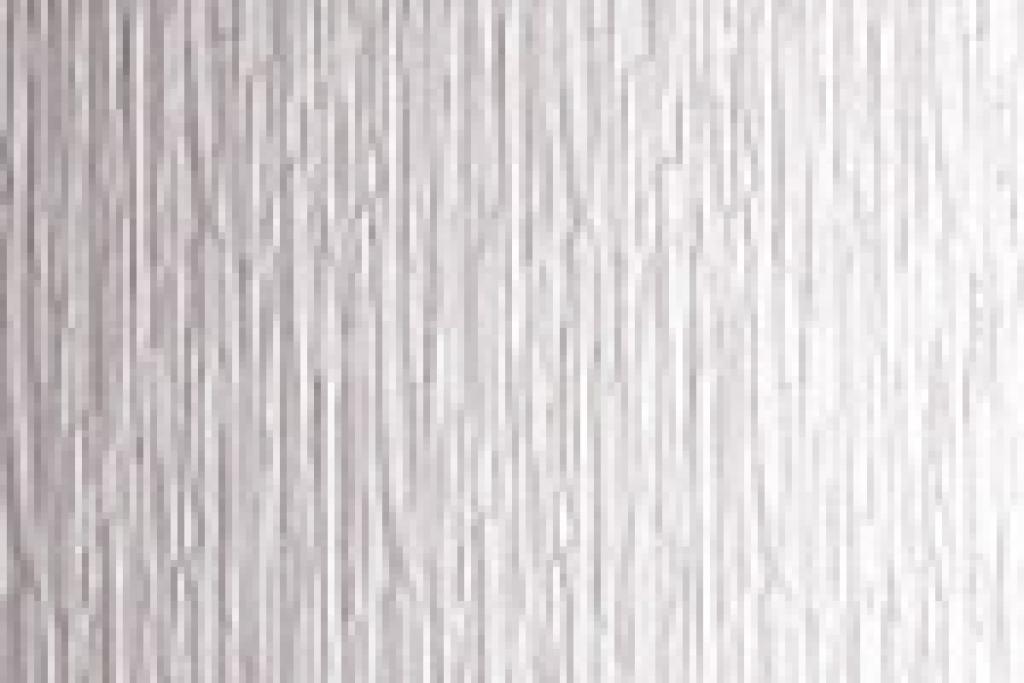 Cotswold
Digital
Everglade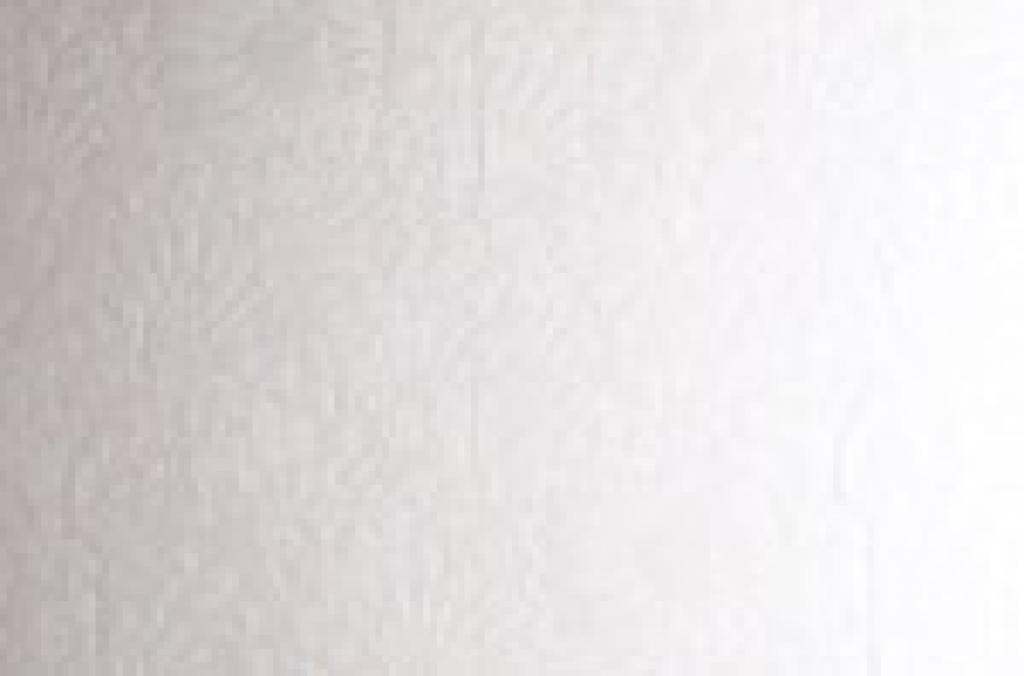 Pelerine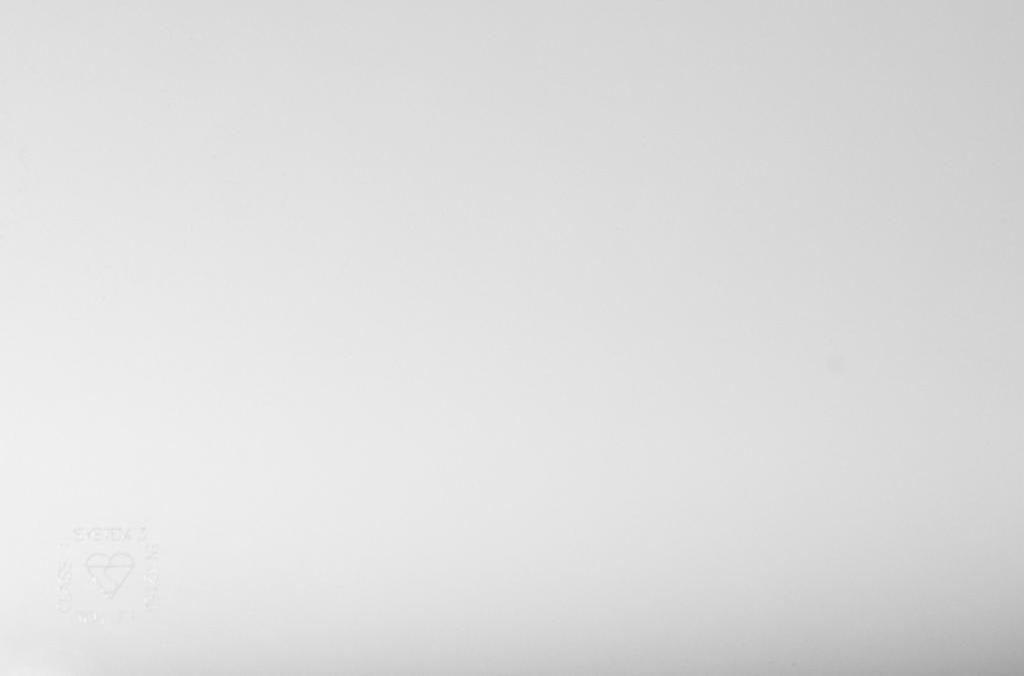 Satin
Lantern Roofing Systems from Woodstock in Devon
View a range of images for Lantern styled roofing systems available form Woodstock in a range of styles and double or triple glazed for the ultimate in energy efficiency.