Bi-fold doors. Bring the outside in.
Bi-folding doors can be partially opened in a similar way to French patio doors. But they have the added benefit of opening up fully, in effect removing one entire wall. This is where they really come into their own. You won't look back. Only out.
Neatness built in
Stack neatly together to make the most of the available space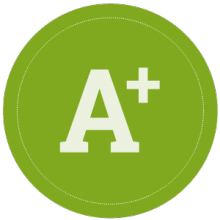 Unify outside and in
High performance weather protection, draft free and energy efficient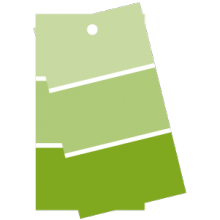 Ideal for open plan
Ideal for open plan living designs – the door of choice for contemporary homes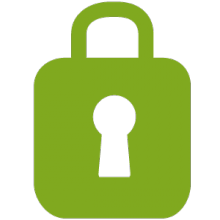 Weather protection
Best in class, insurer-approved locking systems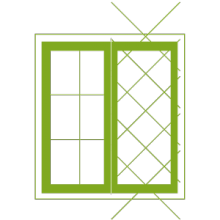 Replace Your Tired Patio Doors
Great replacement for tired patio doors, bringing style and light to your property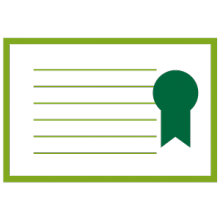 10 year guarantee as standard

Anthracite Grey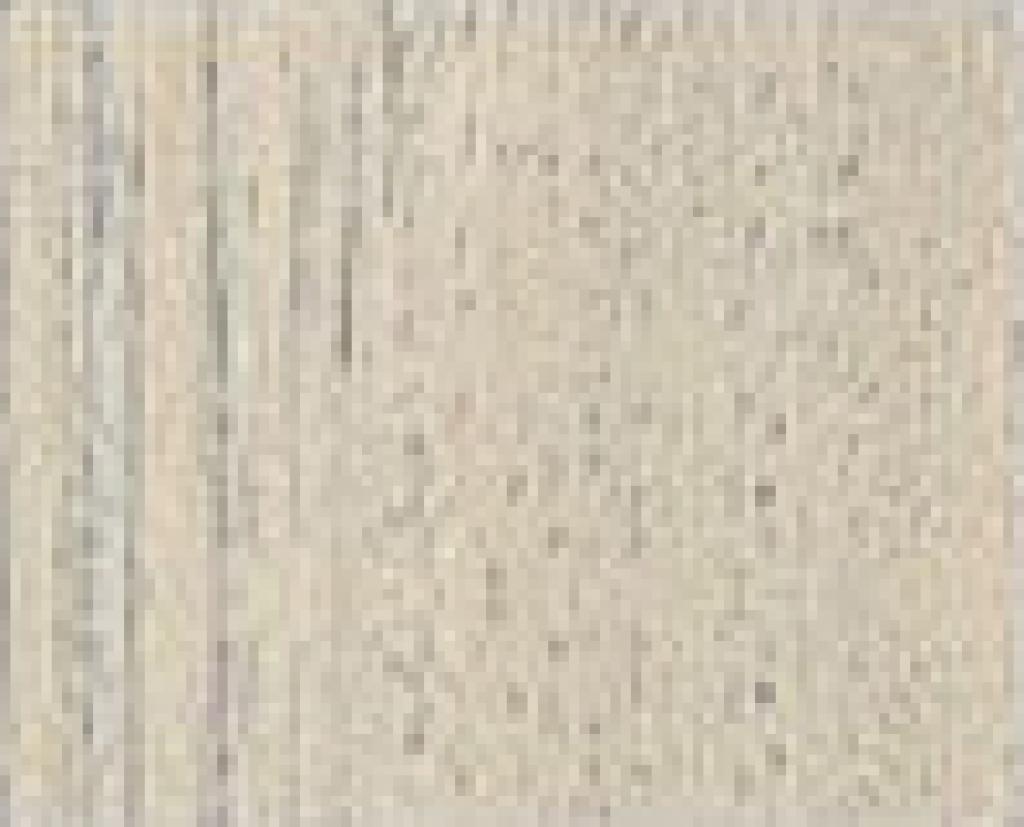 Antique Teak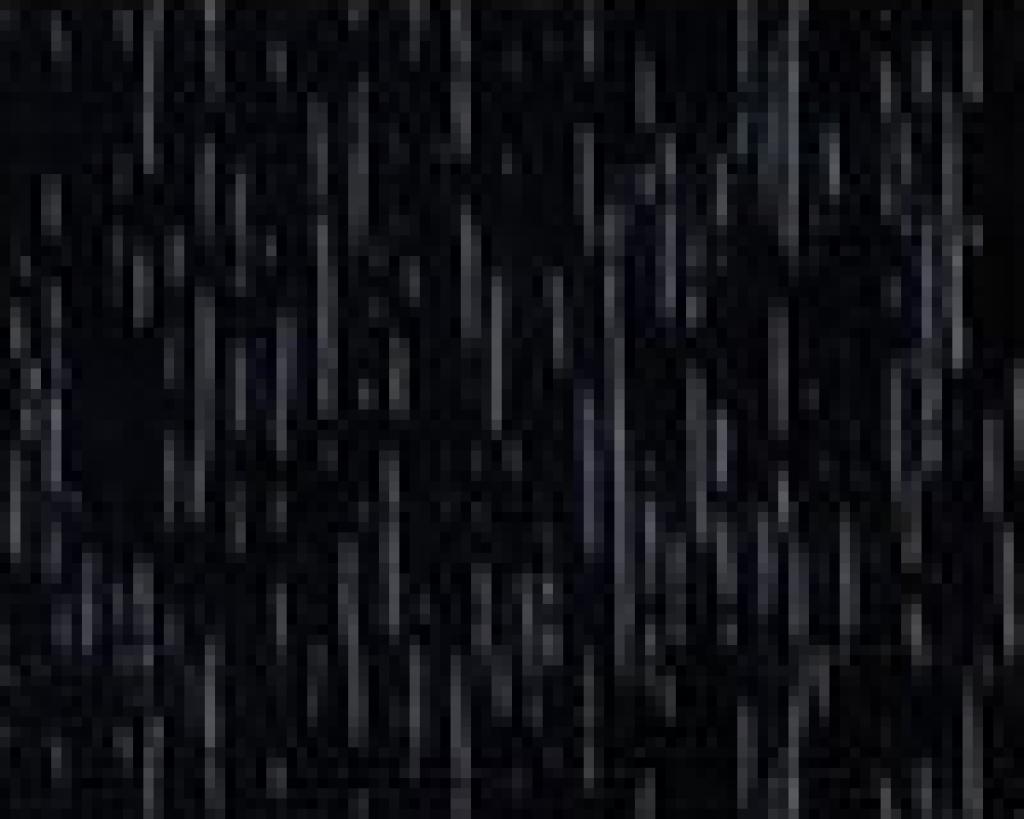 Black

Chartwell Green
Cream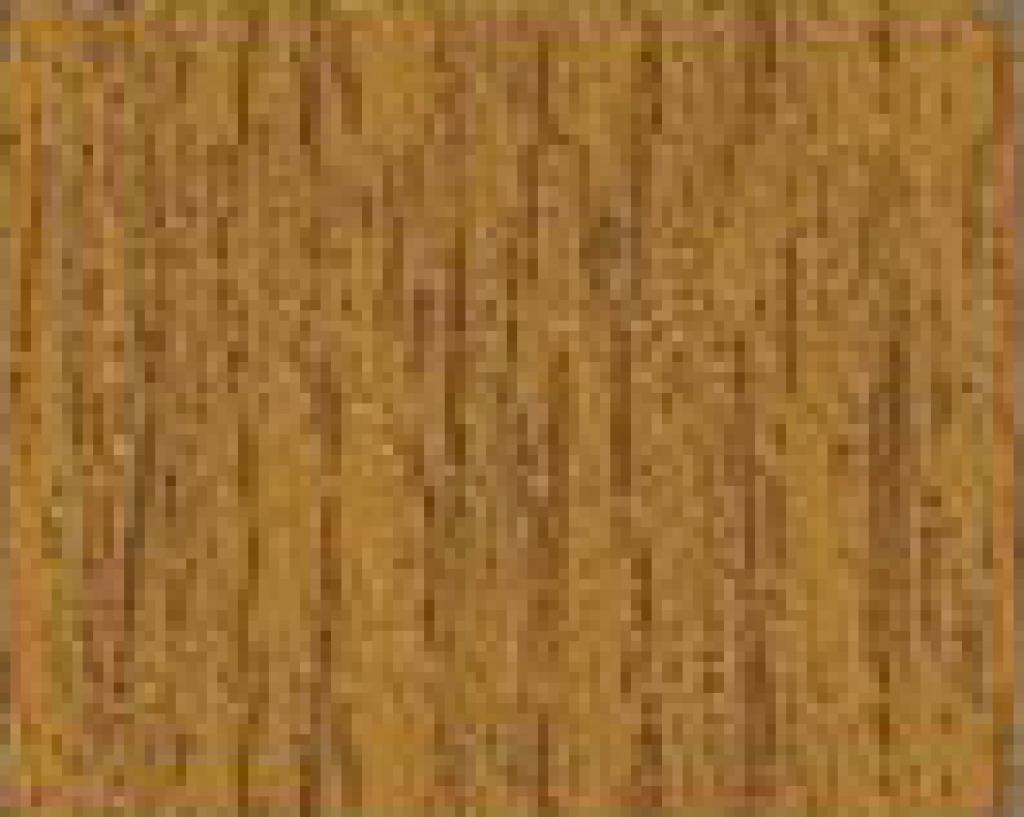 Golden Oak
Green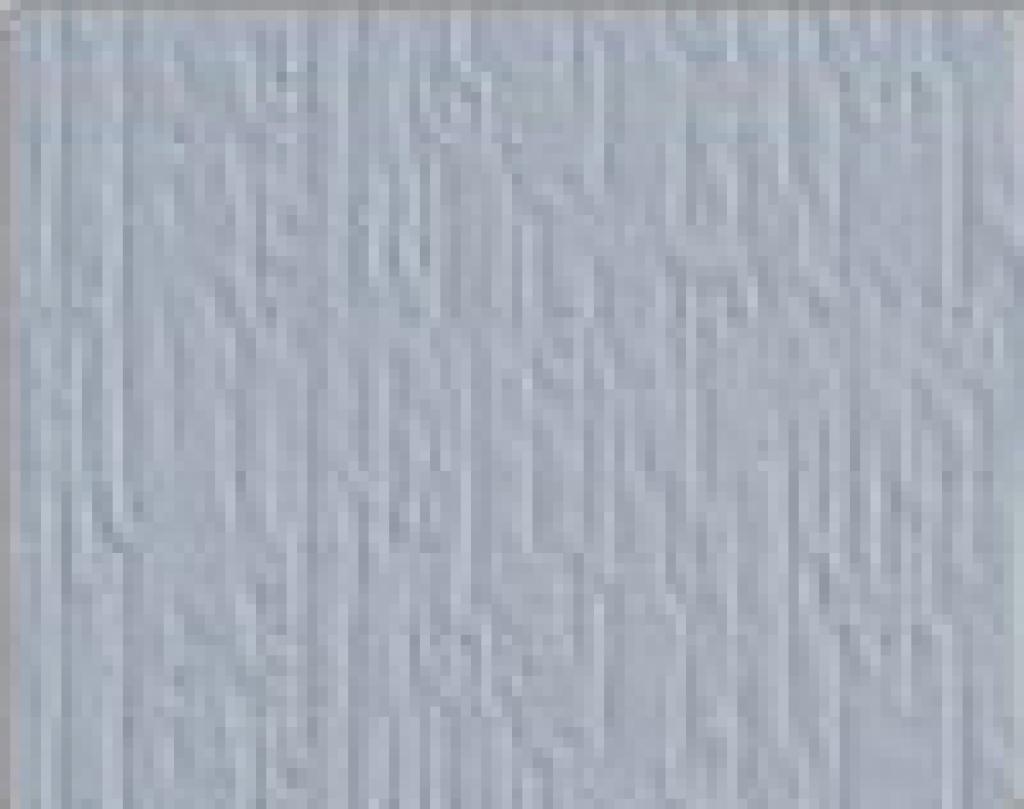 Grey
Irish Oak
Mahogany
Red
Rosewood
Rustic Cherry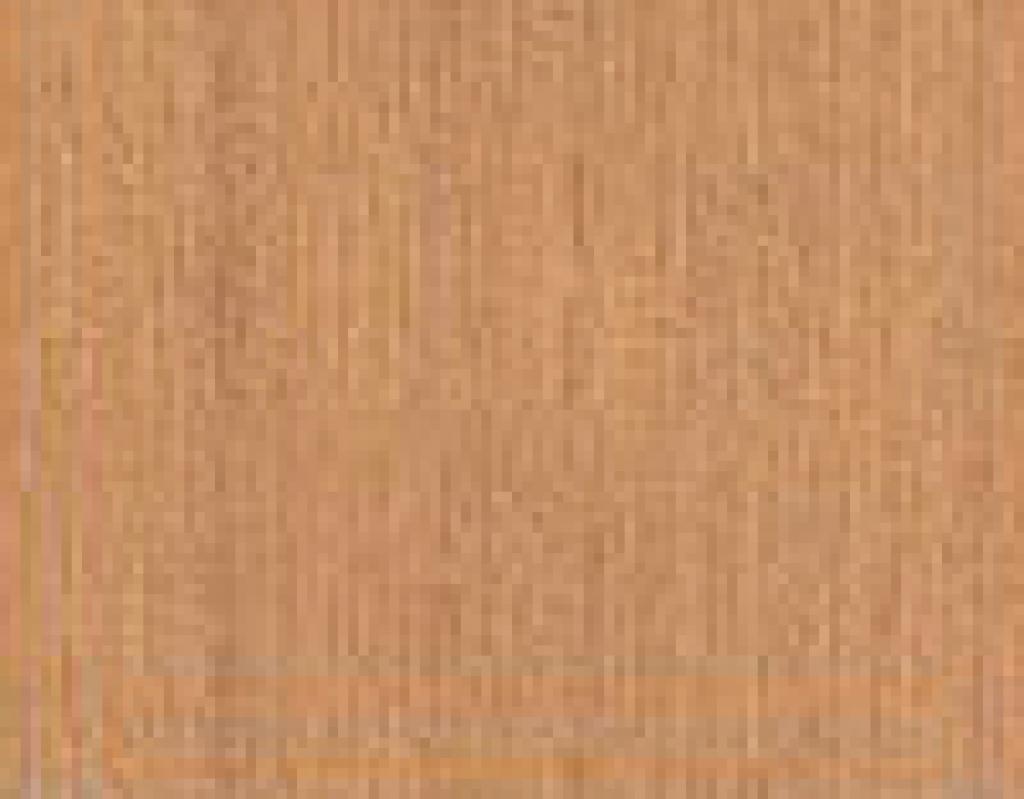 Soft Cherry Stahlblau White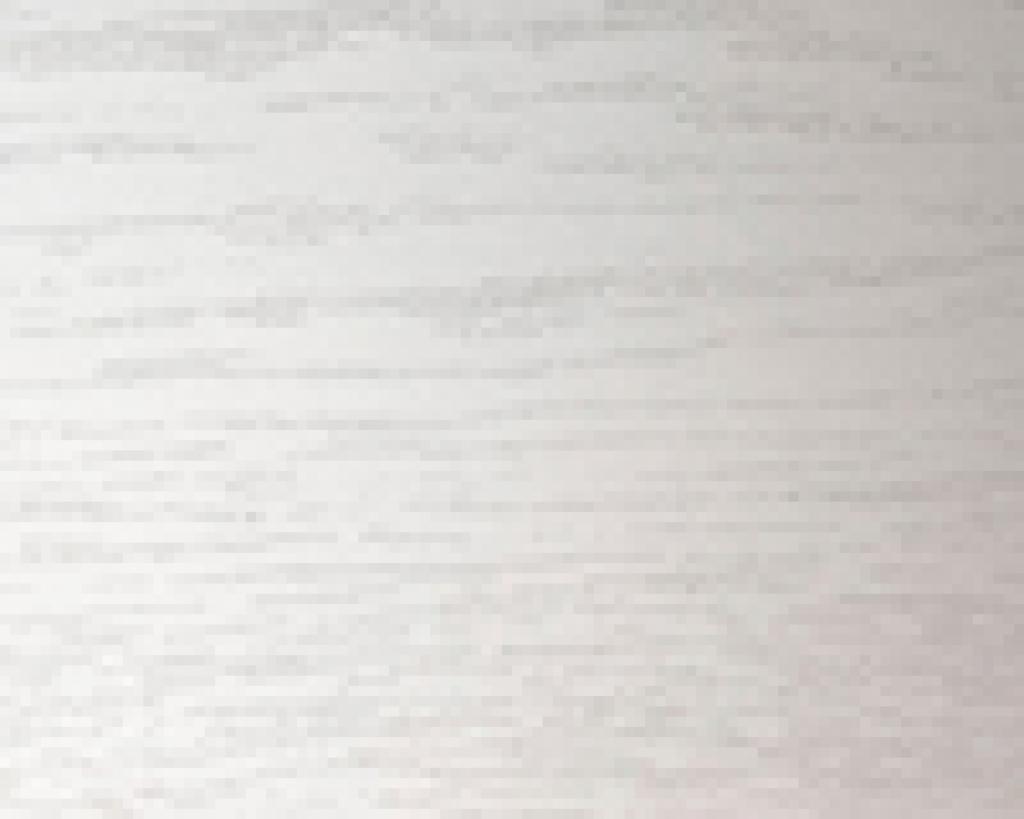 White Grain Anthracite
Black
White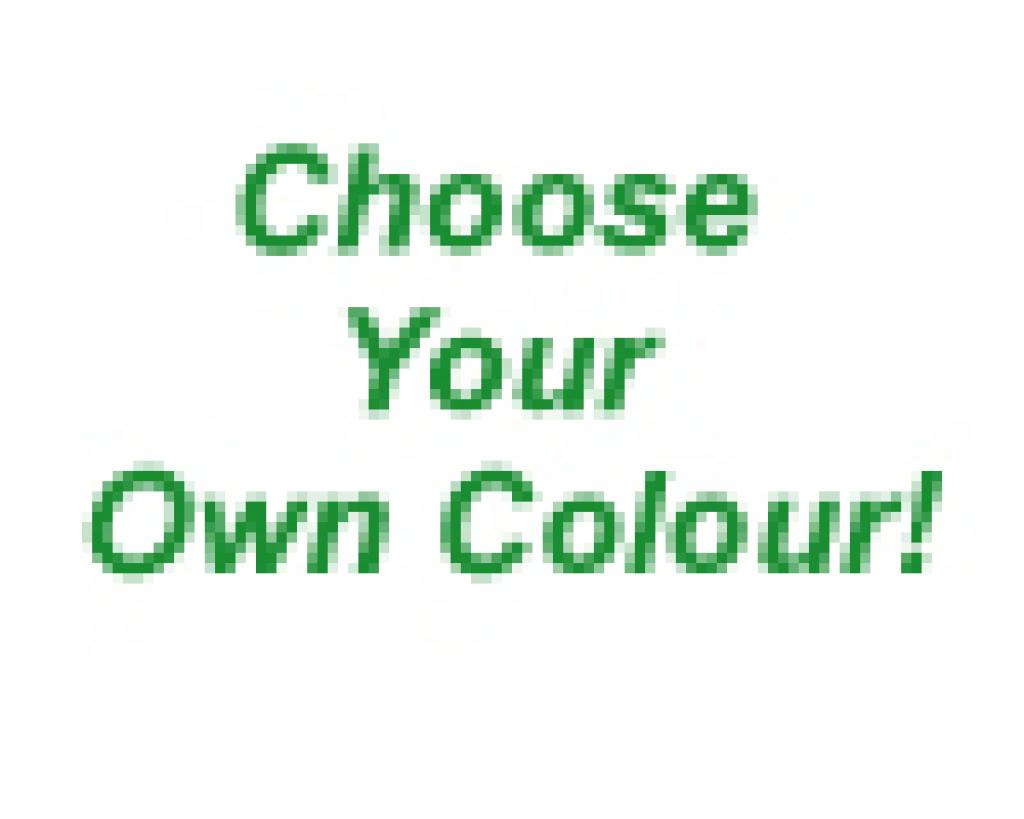 Custom Made
Autumn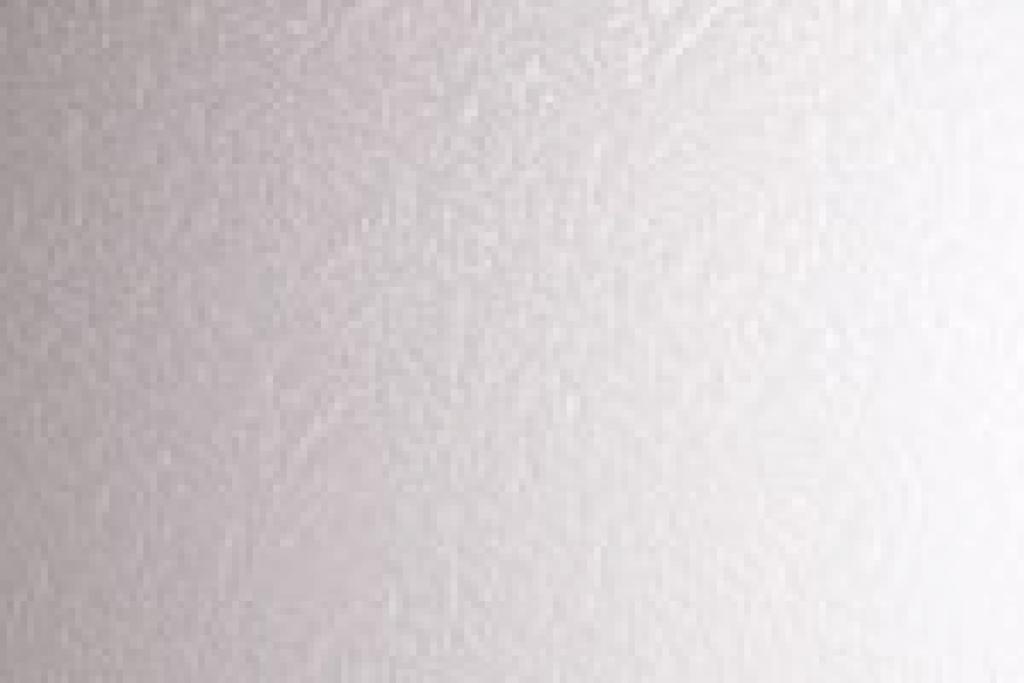 Chantilly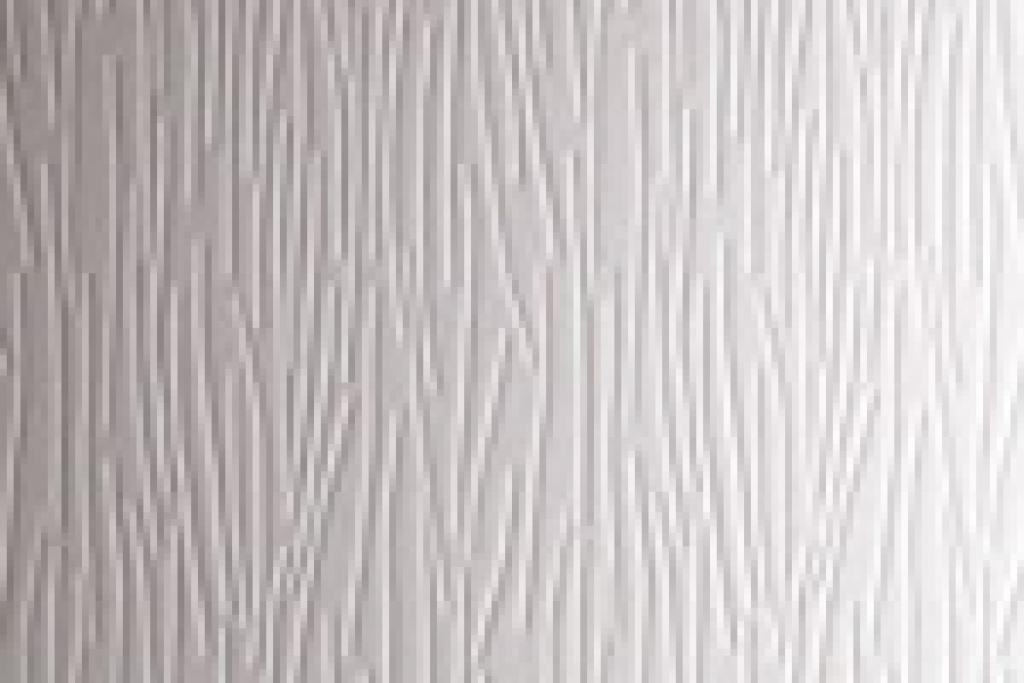 Charcoal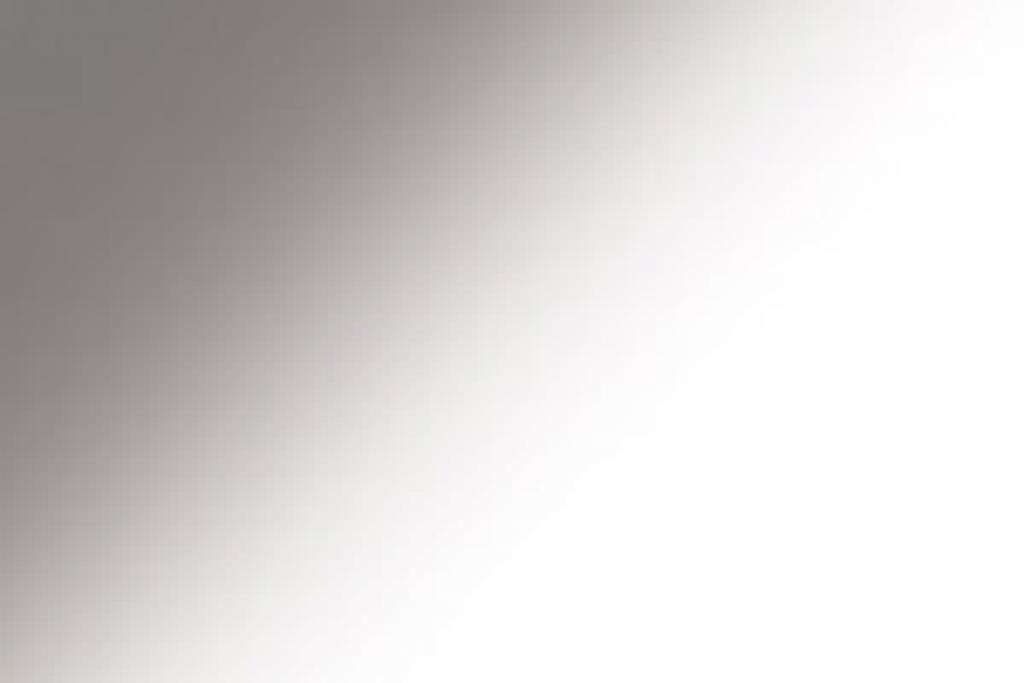 Clear
Minster
Oak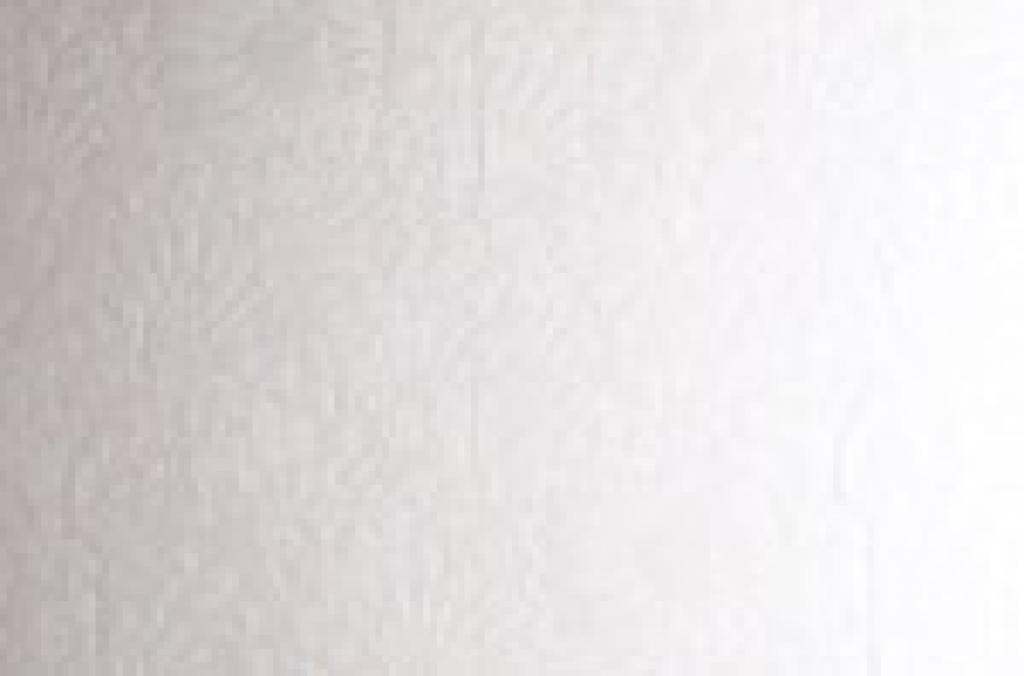 Pelerine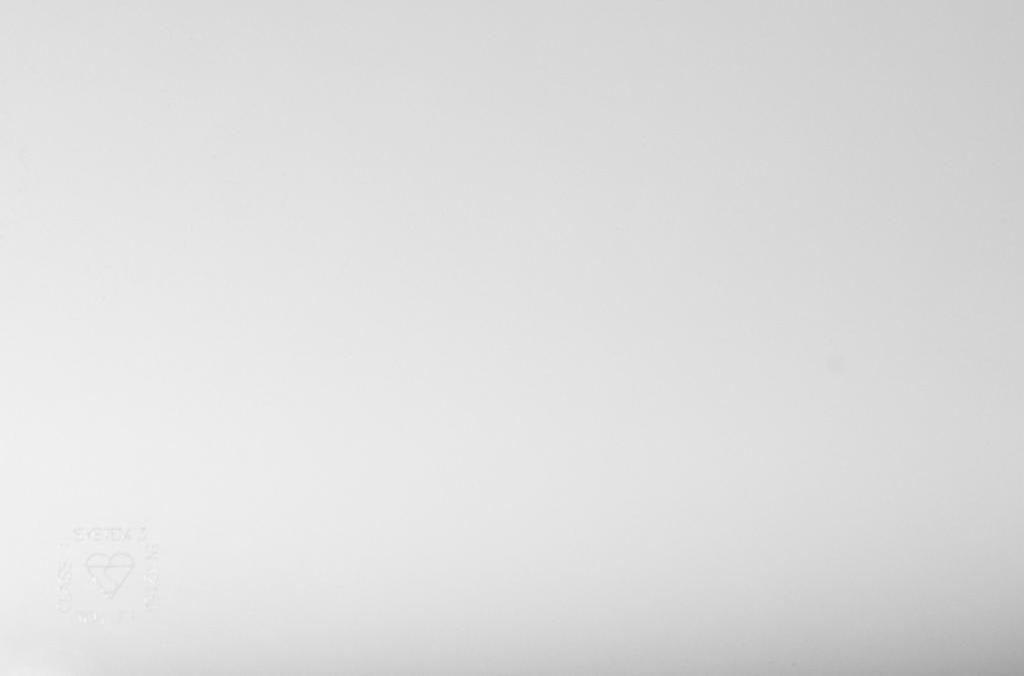 Satin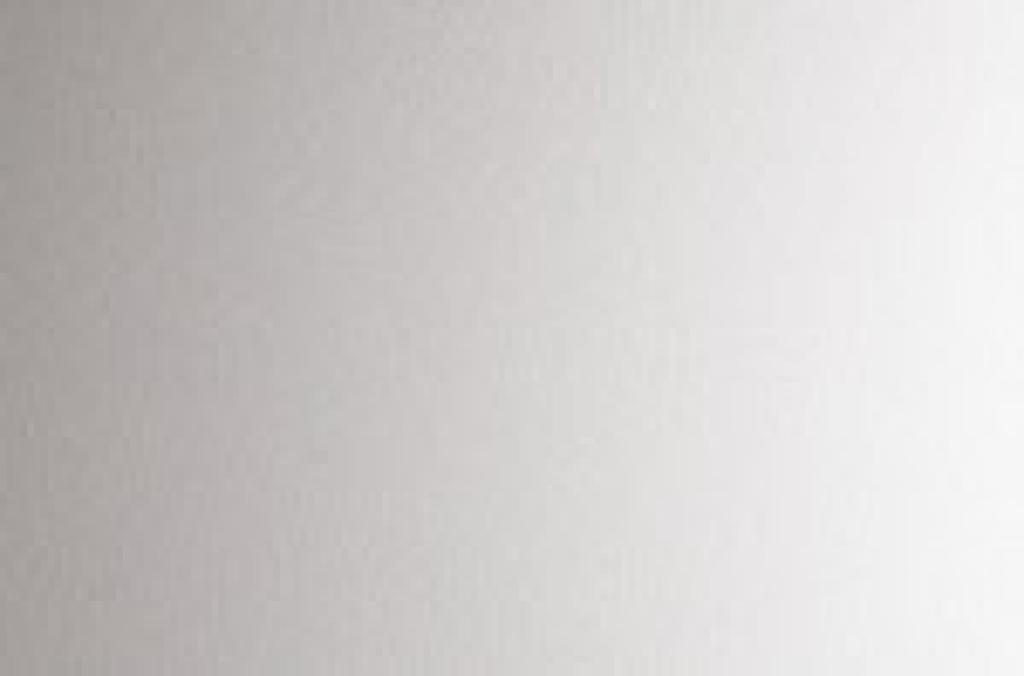 Stippolyte
Taffeta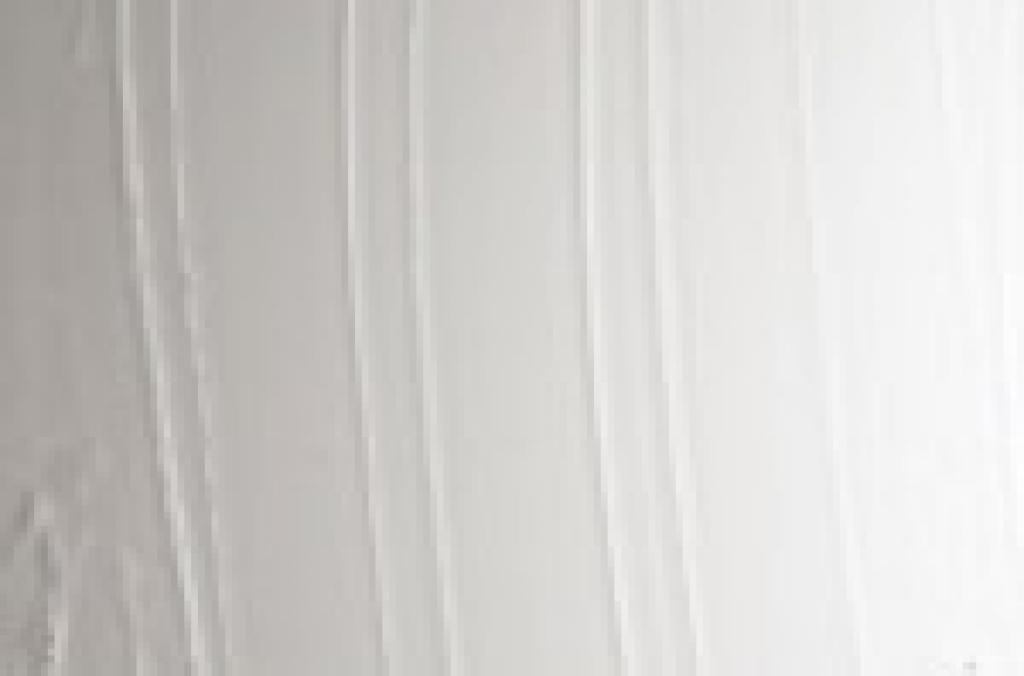 Warwick
Take a look at some more Bi-Fold Doors
Want More then Just Bi-Fold Doors?