Netti Pearson, Ilfracombe Town Councillor and Community Activist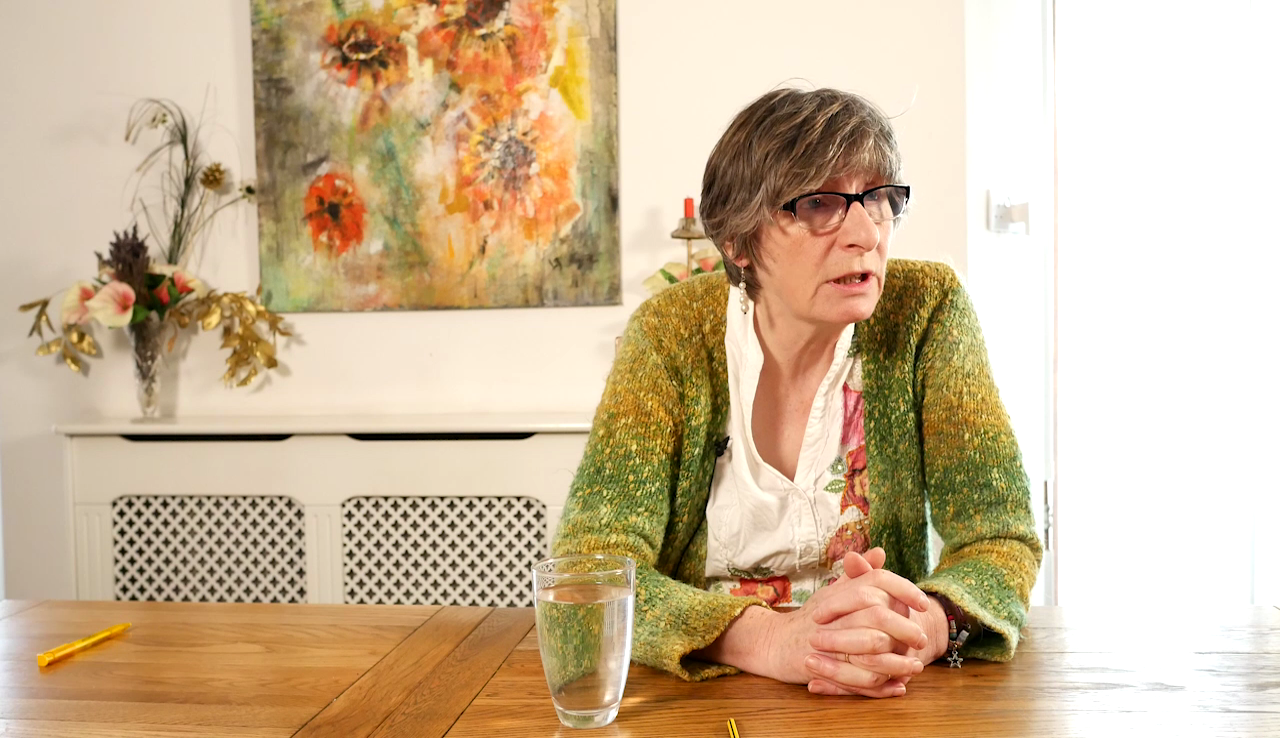 Podcast with Ilfracome Town Councillor Netti Pearson
Netti Pearson has lived in Ilfracombe for many years. During that time she has become a central figure in the community not just as a councillor but as a volunteer. Netti has been involved with many projects and events that have had a huge impact on Ilfracombe, a town she clearly loves. 
During our podcast we chat about how her interest in gardening lead to her involvement with Laston Green Community Garden. We also talk about Netti's involvement with the North Devon Green Party and her role in the Save Our Hospital Campaign. While Nettie has achieved many things she is fast to hand out credit and make sure others are recognised.
This podcast was recorded at the TradeFayre cafe on Ilfracombe high street.
Links to a few of the things Netti talked about.
Incredible Edible Ilfracombe 
"Waste Not" - Cafe
Save Our Hospital Services
Ilfracombe Town Council 
Subscibe to our podcast - iTunes -  Stitcher - Soundcloud 
Don't Miss A Thing
We like to keep our customers and friends in the know about news, offers and of course our latest podcasts. To make sure you're kept in the loop sign up to our newsletter.
We're not your usual window company, we don't spam you with the unwanted hard sell, nor will we ever sell or even give away your information,
Tale a look at our Privacy Policy to make sure your details are in safe hands.
About Us
Established in 1986 and operating from the same premises ever since, Woodstock Windows is a family based business based in Ilfracombe, North Devon