The Skyroom is a new an unqiue design that incorporates the most advanced technologies and designs to create a modern and ergonomical room that benefits fromthe highest specifications of thermal insulation. Designed as a contemporary and modern addition to any house, the Skyroom utilises slimline technologies to maximise sunlight intake into a room and minimise heat loss in the colder months.
The Skyroom benefits from a slimiline construction that mimimises external capping allowing the design of the Skyroom to fit in with a range of property styles.   All aspects of the construction have been created to maximise light infusion and minimise unsightly structural elements, the end result is that you have a subtle structure both for the walls and the roof with clean lines. The roof structure of the Skyroom is now 33% stronger than a conventional conservatory roof and yet 70% slimmer!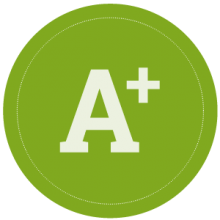 Double glazed roof system with a U value of 1.5, the most thermally efficient roofing system on the market. Triple glazed roof structure has a U value of 0.95! Supreme thermal performance that is warmer in the winter and cooler in the summer and saves you money!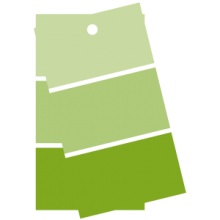 The Skyroom's aluminium system can be powder coated to any colour that you want to choose, contrast or match with your property with a fully broken slimline aluminium system.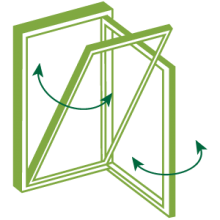 The Skyroom is fully customisable allowing variable depth solid pelmets with a range of door styles including sliding and bi-fold doors, created to your own specifications.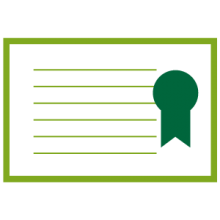 All Skyrooms come with a 10 year guarantee and are built by a company with over 30 years of experience in conservatory and orangery design and build.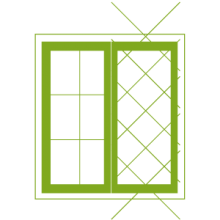 No boss or hoods and a 70% slimmer ridge, the most thermally efficient roofing system available for UK domestic customers with a double glazed system having the lowest U value of 1.5.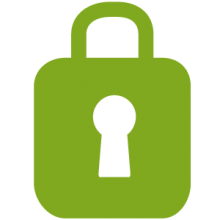 Our Skyroom's use the latest technologies in integrated locking systems for improved security for your property. Anthracite
Black
White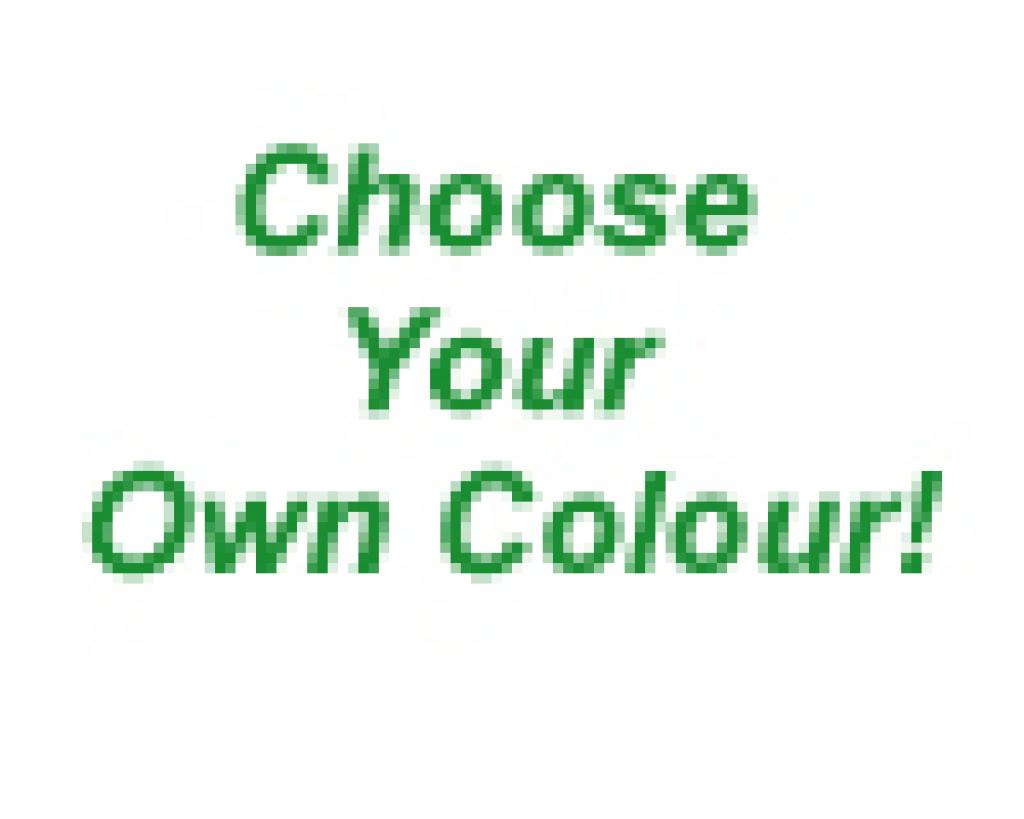 Custom Made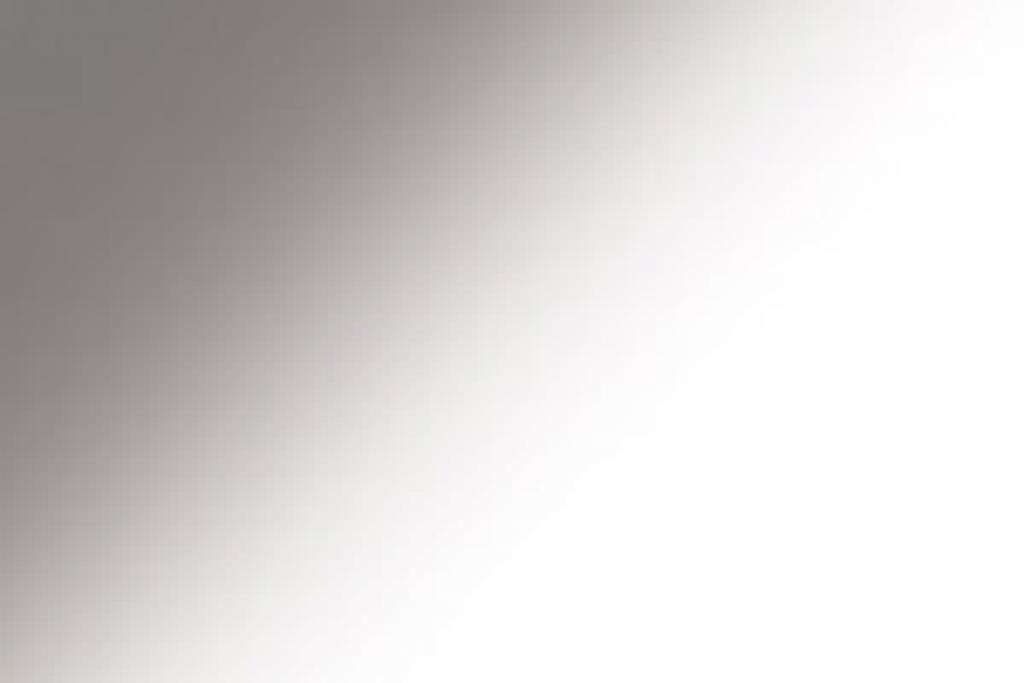 Clear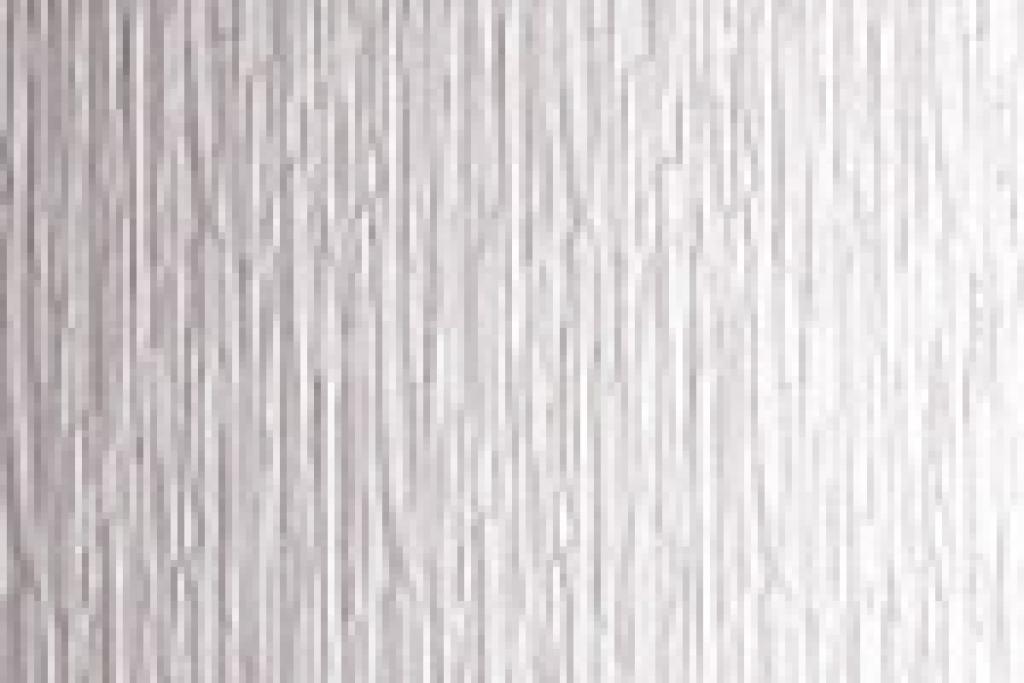 Cotswold
Digital
Everglade
Florielle
Mayflower
Minster
Oak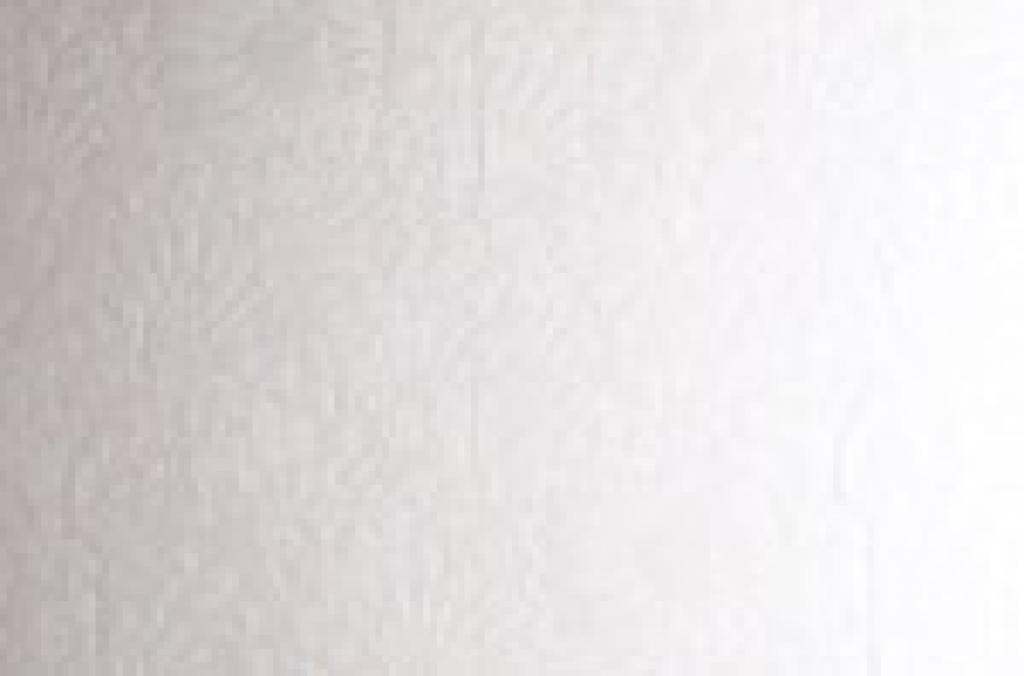 Pelerine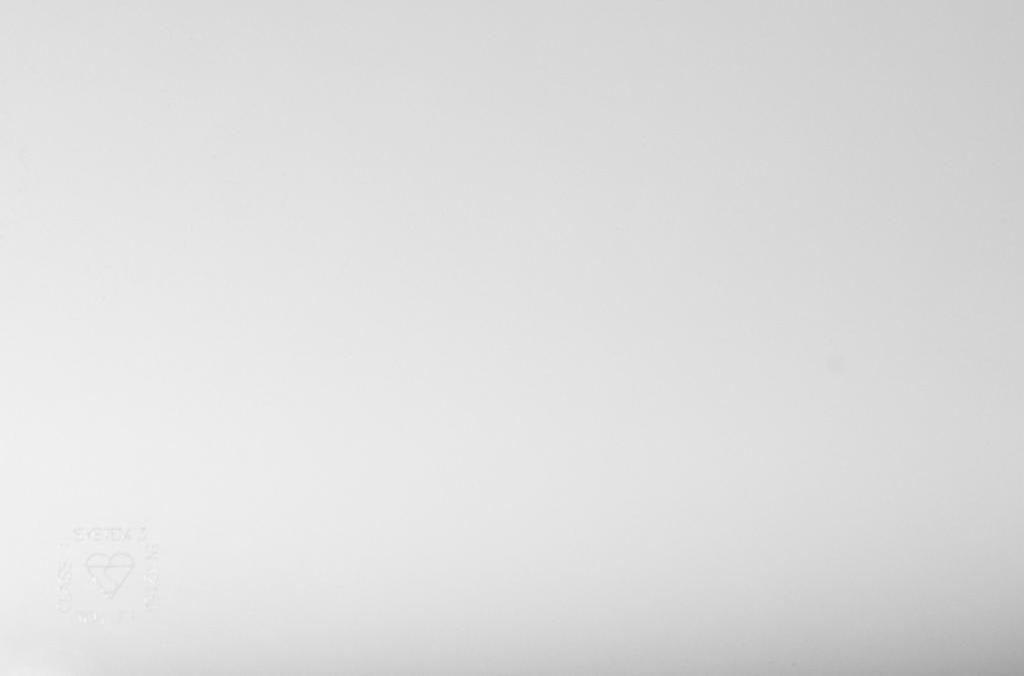 Satin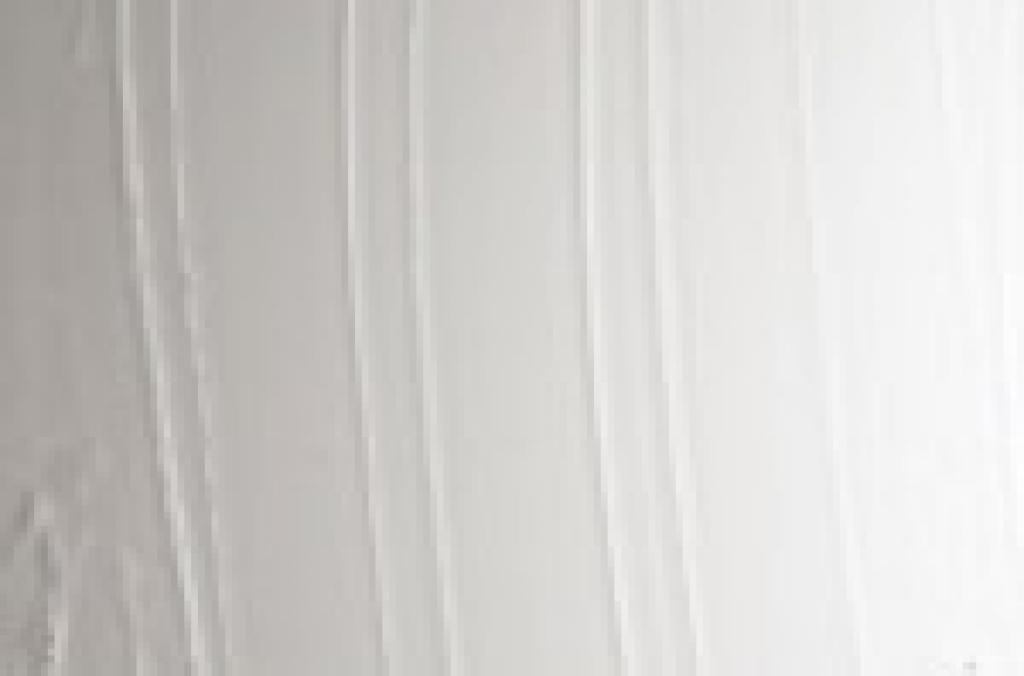 Warwick
Contemporary Skyroom Designs
The Skyroom is a modern combination of an old style conservatory and orangery. Creating a unique mix that provides the structural benefits of an orangery with the sunlight absorbency of a conservatory utilising the most energy efficient materials.