Wood frame conservatories. Oozing charm and character.
If you have a traditional Devon longhouse, farmhouse or other period property, then a wood framed conservatory may well be the best fit. We'll help you with everything, from working out the best design for your building to picking out the right hardwood to construct it from, as well as glazing, doors and other details.
Custom designed to your needs reflecting and enhancing your Devon home.
Available with double or triple glazing with treated glass to modify solar gain
Anti-slip high performance wood decking also available to extend your useful outside space
Choose from a range of door styles including bi-fold, single, double and French
Designed and built by one of the most experienced conservatory build teams in North Devon
Period styled conservatories including Edwardian, Victorian and Georgian styled conservatories.
Lean-to and sun lounge style conservatories.
Combination styled conservatories for space and style
Take a look at some Wood Framed Conservatories
Happy Customers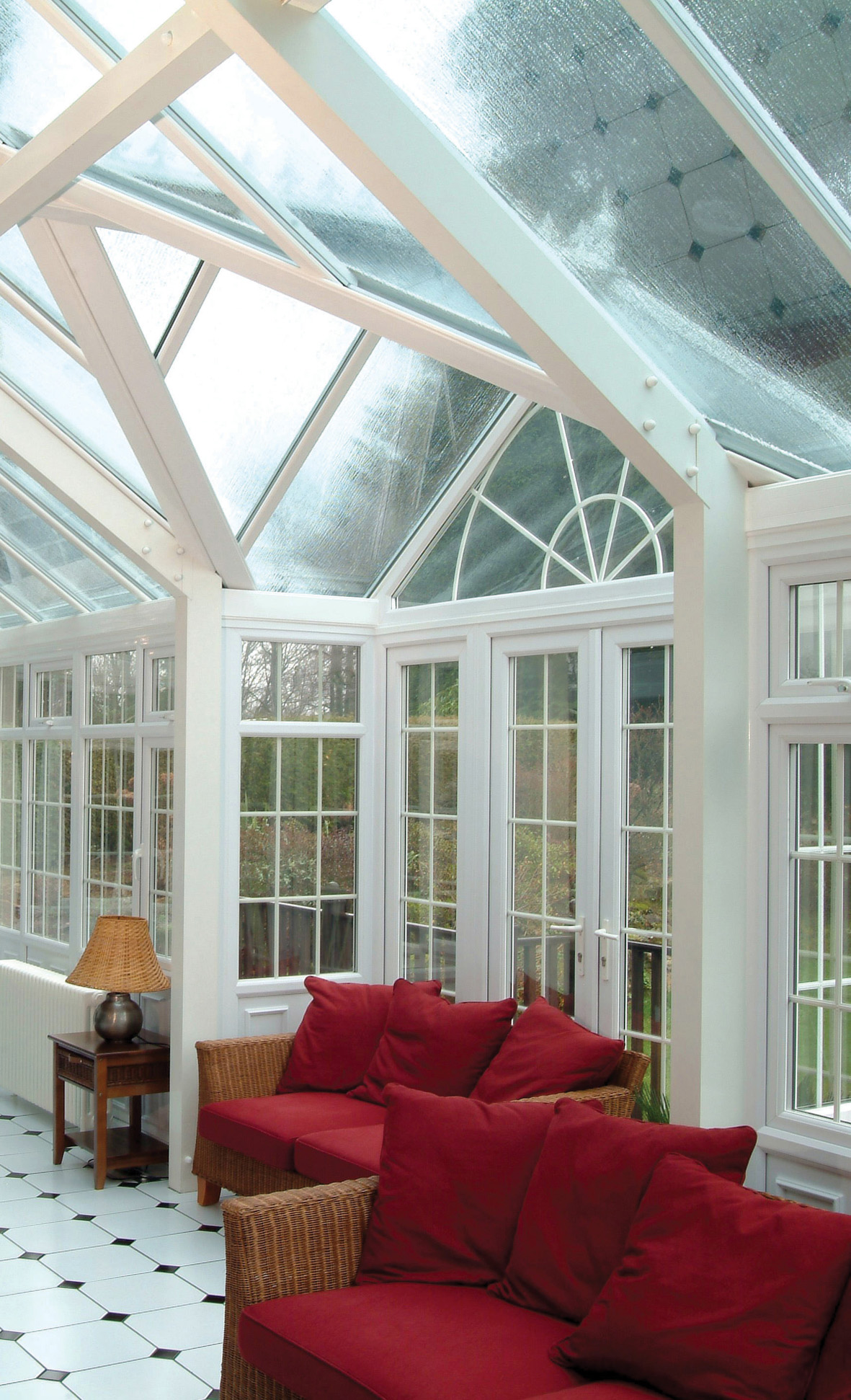 Dear Sirs,
I have pleasure in enclosing a cheque for the balance of my account. My thanks to you for your excellent service, and to your guys for their excellent work. They were terrific and installed the window without any damage to the surrounding decor.
Yours sincerely,
Ailsa James, Saunton