A Window on North Devon - Episode Three - Andy Casey, Wedding Photographer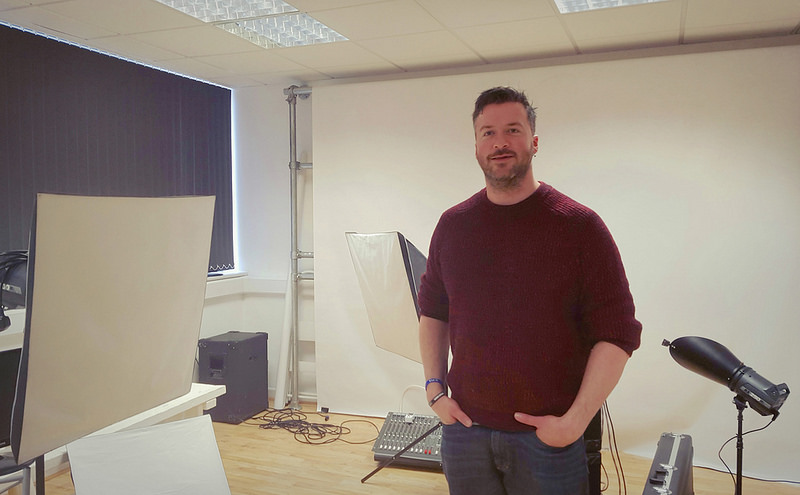 In this episode we sent Jim to Barnstaple to meet Andy Casey who is a local photographer and a prolific band member. We talk to him about his work as a photographer where we talk to him about weddings, great places in North Devon to take pictures off and how his dad and friend John Chapple inspired him to get in to it.
Andy also talks about the North Devon music scene, what it is like to be a musician in the area, being flown to New York and being in a boy band. The day before the interview his 4 year old daughter Chloé had her hair chopped off to give her hair and the money raised to The Little Princess Trust – To donate to her amazing feat go to her JustGiving page.
To book Andy for your wedding or photo shoot go to his website, andycaseyphotography.co.uk .
Don't Miss A Thing
We like to keep our customers and friends in the know about news, offers and of course our latest podcasts. To make sure you're kept in the loop sign up to our newsletter.
We're not your usual window company, we don't spam you with the unwanted hard sell, nor will we ever sell or even give away your information,
Tale a look at our Privacy Policy to make sure your details are in safe hands.
About Us
Established in 1986 and operating from the same premises ever since, Woodstock Windows is a family based business based in Ilfracombe, North Devon