Andrew Blake - Founder of Bay Fitness - A Window On North Devon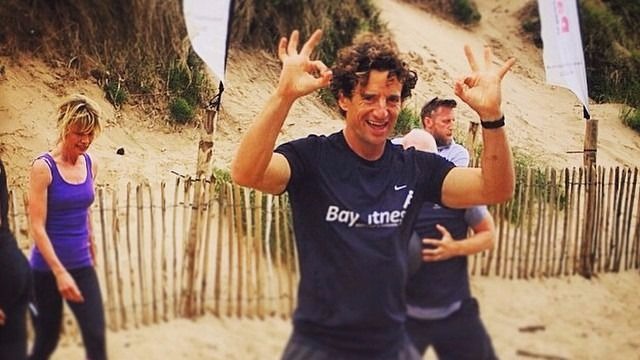 Podcast with fitness instructor Andrew Blake
Andrew Blake is one of North Devon's highest profile fitness instructors who has build a successful following and helps train some of the world's best surfers.
Through the course of the podcast we meander through varied topics that include the cult of Andrew Blake, living in the shadow of his younger brother, how fitness is important to your well being and he reveals who his favourite ever customer is! 
To find out more about Andrews boot camps, retreats and surf fitness go to www.bayfitness.co.uk
Subscibe to our podcast - iTunes -  Stitcher - Soundcloud 
Don't Miss A Thing
We like to keep our customers and friends in the know about news, offers and of course our latest podcasts. To make sure you're kept in the loop sign up to our newsletter.
We're not your usual window company, we don't spam you with the unwanted hard sell, nor will we ever sell or even give away your information,
Tale a look at our Privacy Policy to make sure your details are in safe hands.
About Us
Established in 1986 and operating from the same premises ever since, Woodstock Windows is a family based business based in Ilfracombe, North Devon