A Window On North Devon - With Peter Christie, local historian, lecturer and councillor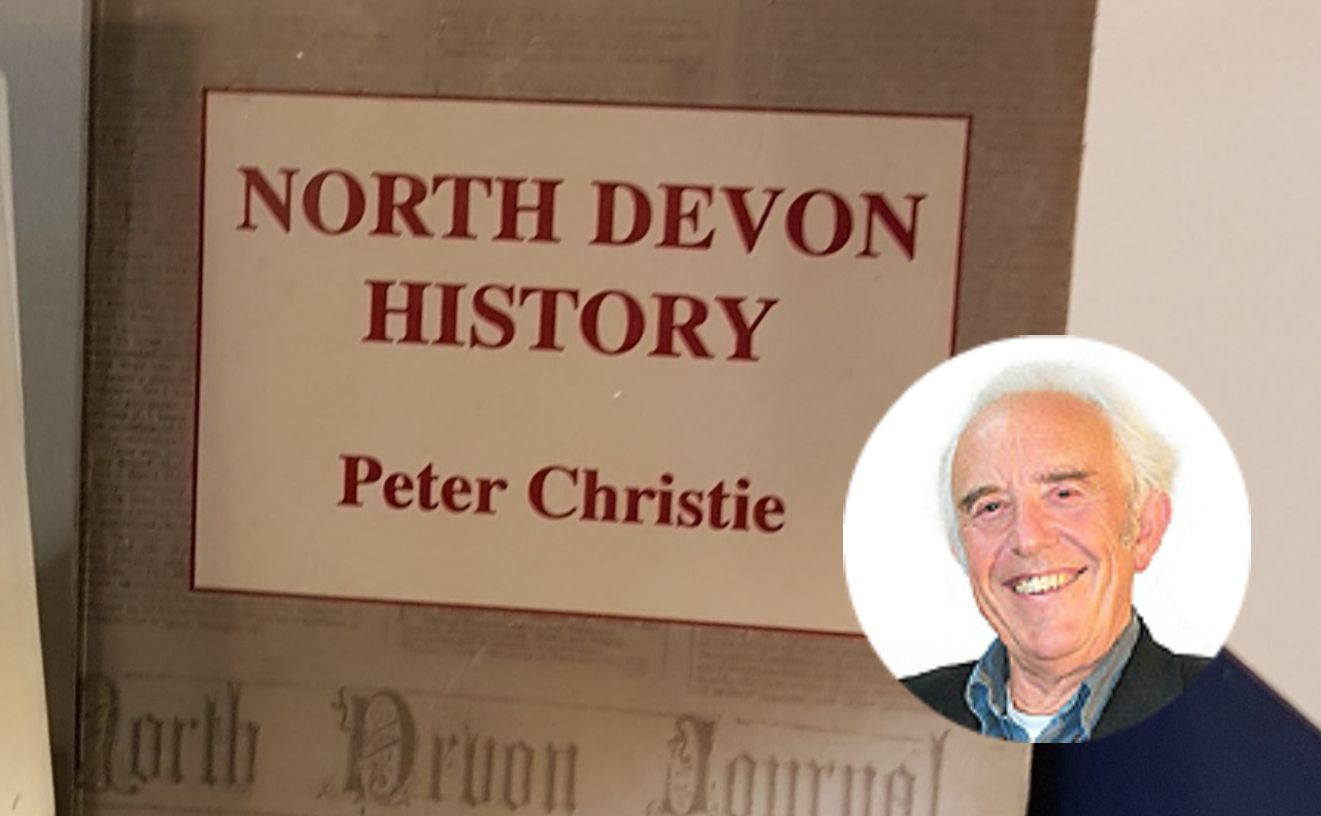 Podcast with Peter Christie
In this episode of A Window On North Devon we talk to Peter Christie one of North Devon's prominent historians who has written 32 books on the local area and for many years he has had a regular column in the North Devon Journal and other local newspapers.
Peter is a local councillor who has also been the mayor of Bideford twice. Many people know him as a lecturer of Geography at Petroc/North Devon college. During our chat, we talk to him about his time at North Devon College/Petroc and his role as a councillor and mayor of Bideford.
We ask him what is his favourite part of the A361. Peter also finds plenty of opportunities to share his in-depth knowledge of North Devon's history much of which has been discovered by reading every edition of the North Devon Journal
Discover books by Peter Christie
Subscribe to our podcast - iTunes -  Stitcher - Soundcloud 
Don't Miss A Thing
We like to keep our customers and friends in the know about news, offers and of course our latest podcasts. To make sure you're kept in the loop sign up to our newsletter.
We're not your usual window company, we don't spam you with the unwanted hard sell, nor will we ever sell or even give away your information,
Tale a look at our Privacy Policy to make sure your details are in safe hands.
About Us
Established in 1986 and operating from the same premises ever since, Woodstock Windows is a family based business based in Ilfracombe, North Devon