Nick Thorn, Iron Man, Surf Instructor and Adventurer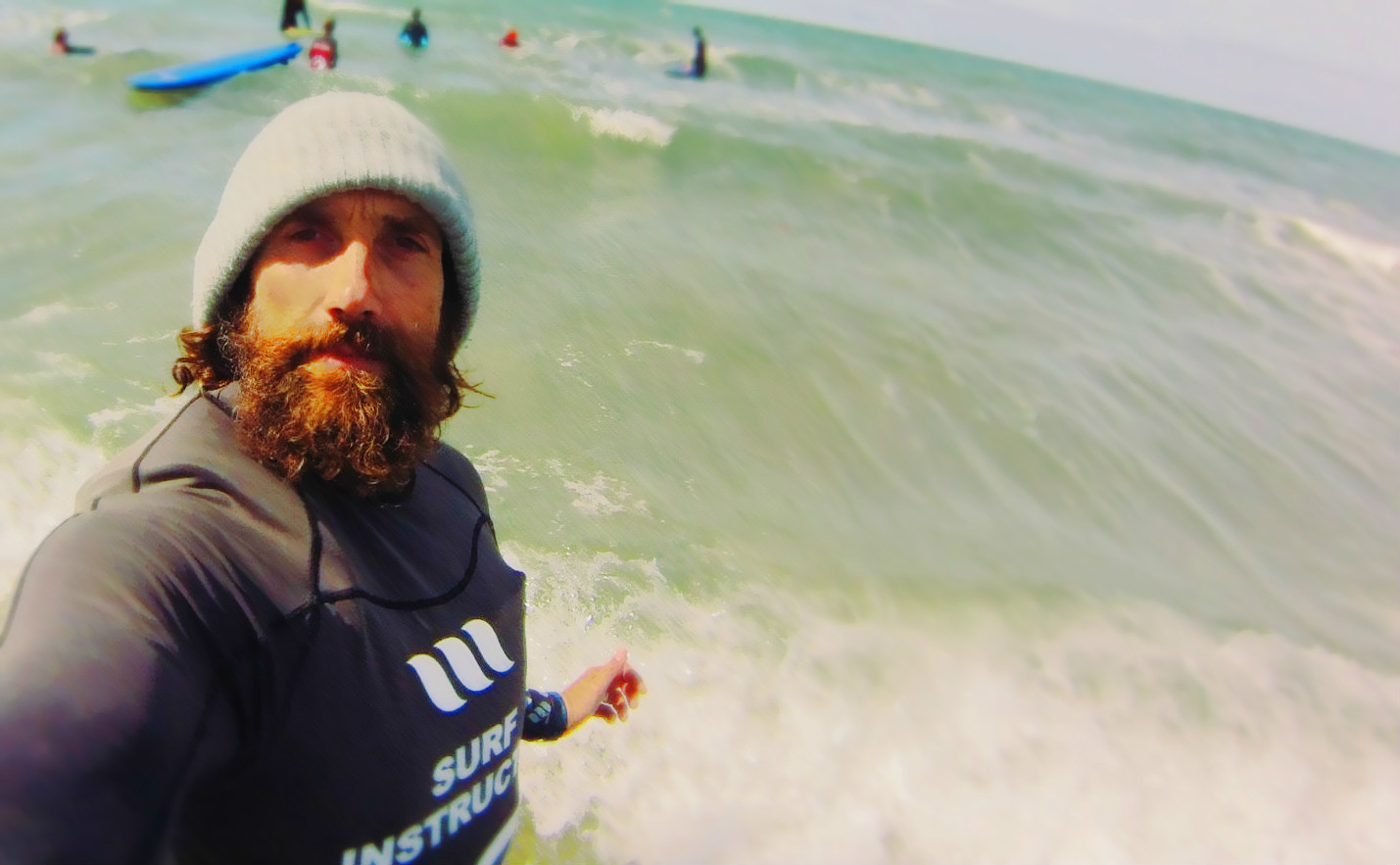 Podcast with local surf lifesaving champ, lifeguard & surf instructor Nick Thorn
Nick Thorn is one of North Devons prominent sporting heros. In the 90's and early 00's he was competing all over the globe in Surf Iron Man competitions and dominating local surf lifesaving and endurance seas events.
Since going into semi sporting retirement in the second decade of the millennium, Thorn has been focusing on his home life and business as well as eyeing up bigger challenges.   
We met up with Nick at his Woolacombe home to chat about being a successful young athlete, how to prepare for a swim to Lundy, looking good in speedos and how he has grown hs coaching business.
To find out more about Nick Thorn's surf school, SUP lessons and coasteering head to nickthorn.com
Don't Miss A Thing
We like to keep our customers and friends in the know about news, offers and of course our latest podcasts. To make sure you're kept in the loop sign up to our newsletter.
We're not your usual window company, we don't spam you with the unwanted hard sell, nor will we ever sell or even give away your information,
Tale a look at our Privacy Policy to make sure your details are in safe hands.
About Us
Established in 1986 and operating from the same premises ever since, Woodstock Windows is a family based business based in Ilfracombe, North Devon