Julie Hunt - Mayor of Barnstaple - A Window on North Devon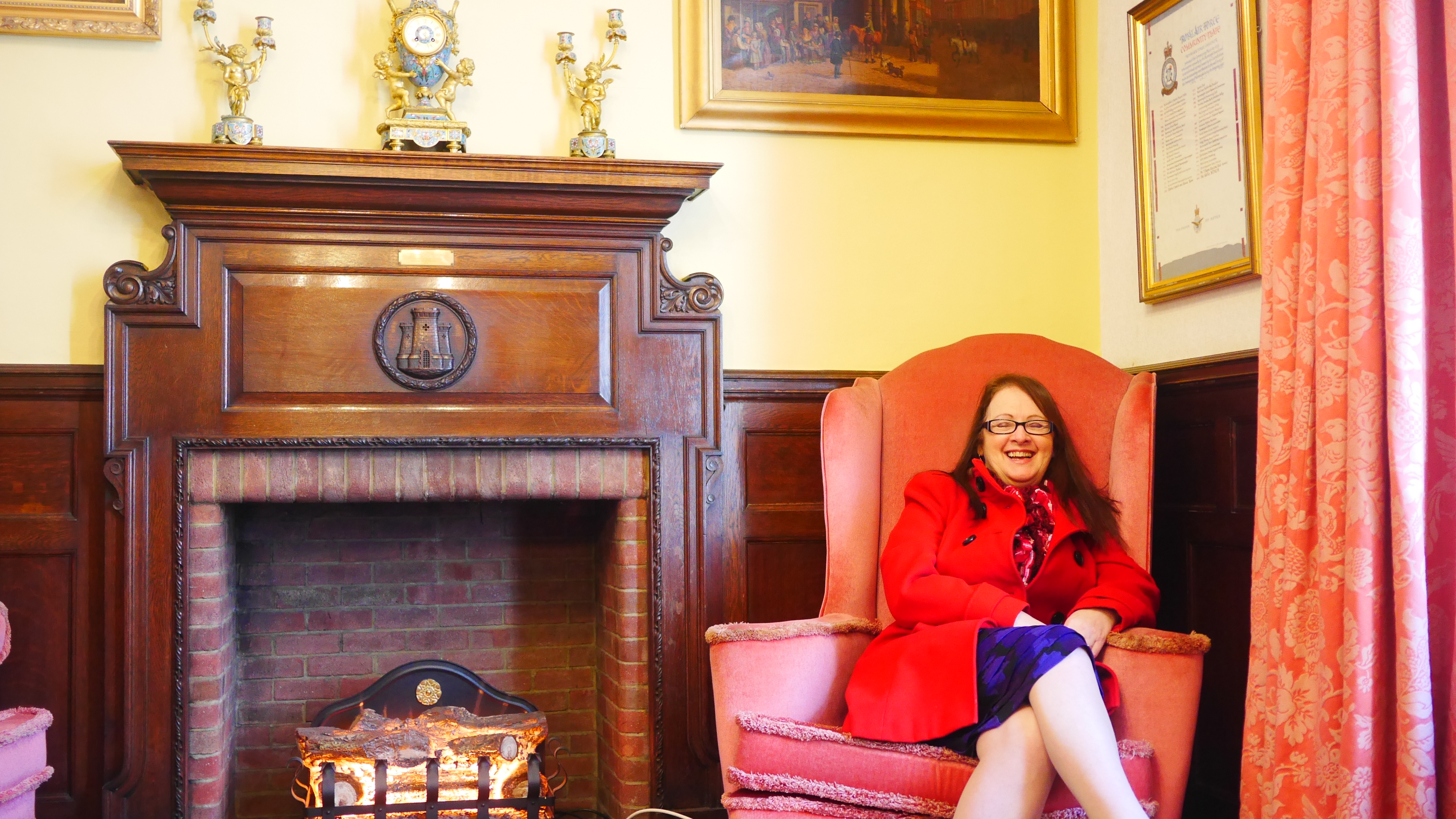 Podcast with Barnstaple Mayor, Juile Hunt. 
We were invited to the Guild Hall in Barnstaple to meet Julie Hunt the current Mayor of the town. We were greeted by Councillor Alan who made us a cup of tea and showed to the Mayor's Parlour. As we met on a Friday, when she host a regular surgery her constituents, when we arrived Mrs Hunt was already deep in conversation and following our chat she was meeting with representatives from the North Devon Hospice charity.
During our interview we talked about what her role as a Mayor involves and how she works with the community to improve the lives of people living in Barnstaple. Despite her friendly nature we learned that Mrs Hunt is a very driven person and has ambitions to run the country. 
Download this episode here!
As this was a "political" interview we tried to go a bit Paxman and pressed her on issues such as the future of the North Devon Hospital and how the Town Council can help small independent business in the face of the big retailers moving into the new developments on the other side of the river. Of course we also talked about her role in the opening of the Barnstaple Fair and it's future when the Seven Brethren site is transformed.
For more information on the Mayor of Barnstaple and her surgery times go to www.barnstapletowncouncil.co.uk
Subscibe to our podcast - iTunes -  Stitcher - Soundcloud 
Don't Miss A Thing
We like to keep our customers and friends in the know about news, offers and of course our latest podcasts. To make sure you're kept in the loop sign up to our newsletter.
We're not your usual window company, we don't spam you with the unwanted hard sell, nor will we ever sell or even give away your information,
Tale a look at our Privacy Policy to make sure your details are in safe hands.
About Us
Established in 1986 and operating from the same premises ever since, Woodstock Windows is a family based business based in Ilfracombe, North Devon