Luke Honnoraty Podcast - A Window On North Devon - S2E1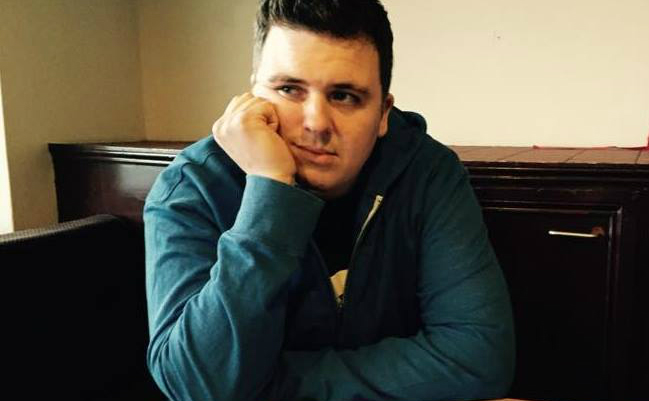 A Podcast with comedian Luke Honnoraty
For our new series of A Window on North Devon we are chatting to local comedian Luke Honnoraty. Luke talks to us about how he started out doing stand-up to supporting some of the UK's biggest acts like Catherin Ryan and  Matt Richardson and wining the Comedy Store King Gong Competiton. We also talk about the comedy scene in Devon and who is the best atct in the South West.  We also get Luke to take part in our new feature were ask our guest how North Devon they are, so expect to find out if our guest lives on a diet of Hockings or can drive a tractor. Jim also has ago at wrtiting a joke for Luke, which ermm, went well(ish). 
Luke host a montly comedy night at the Cedar Inn at Barnstaple and will be headlining a charity gig at the Thatch in Croyde to raise money for Starlight  on the 6th of October. For more info check out his Facebook page.
Subscibe to our podcast - iTunes -  Stitcher - Soundcloud 
Don't Miss A Thing
We like to keep our customers and friends in the know about news, offers and of course our latest podcasts. To make sure you're kept in the loop sign up to our newsletter.
We're not your usual window company, we don't spam you with the unwanted hard sell, nor will we ever sell or even give away your information,
Tale a look at our Privacy Policy to make sure your details are in safe hands.
About Us
Established in 1986 and operating from the same premises ever since, Woodstock Windows is a family based business based in Ilfracombe, North Devon