Merlin Cadogan - Performer, wizard, surfer & escapologist - Podcast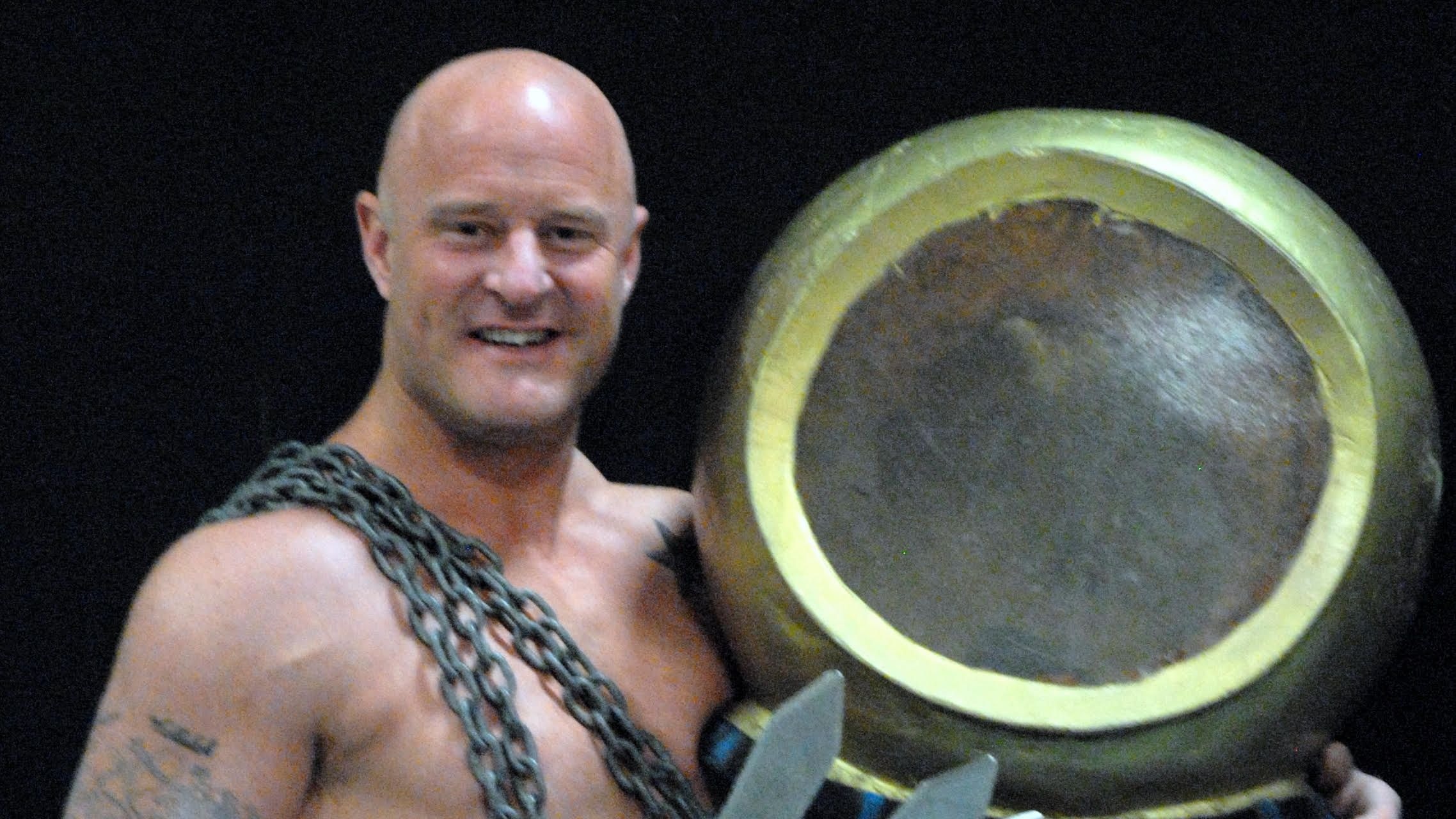 Podcast with Merlin Cadogan 
In this podcast we talk to North Devon's Merlin Cadogan. He is a international performer who specialises in juggling, escapology and wizardry. 
Many people will recognise Merlin from his appearance on Britain's Got Talent where he made his way to the live semi-finals. During our chat he talks about his experience on the show and tells us the story behind of what it is like behind the scenes of the show and meeting Simon Cowell. 
We discover how Merling got the entertain bug working at Woolacombe bay holiday park before becoming a Butlins Red Coat and finally taking his act onto Cruise Ships.
---
Listen & Subscribe to our podcast 
iTunes -  Stitcher - Soundcloud 
---
Merlin also has the best A361 story we have ever been told on the podcast. 
He is currently writing his autobiography and his 2nd book called the Wheelbarrow Boy. You can purchase his 1st book Surf Stories from the Board Rack on Amazon. 
Merlin also talks to us about performing for Tim Burton, being a world record holder, underwater juggling and freediving with Sara Campbell. 
To find out more about Merlin and see where he is performing go to merlincadogan.com.
 
Don't Miss A Thing
We like to keep our customers and friends in the know about news, offers and of course our latest podcasts. To make sure you're kept in the loop sign up to our newsletter.
We're not your usual window company, we don't spam you with the unwanted hard sell, nor will we ever sell or even give away your information,
Tale a look at our Privacy Policy to make sure your details are in safe hands.
About Us
Established in 1986 and operating from the same premises ever since, Woodstock Windows is a family based business based in Ilfracombe, North Devon