A Window On North Devon - Episode Six - Julian Vayne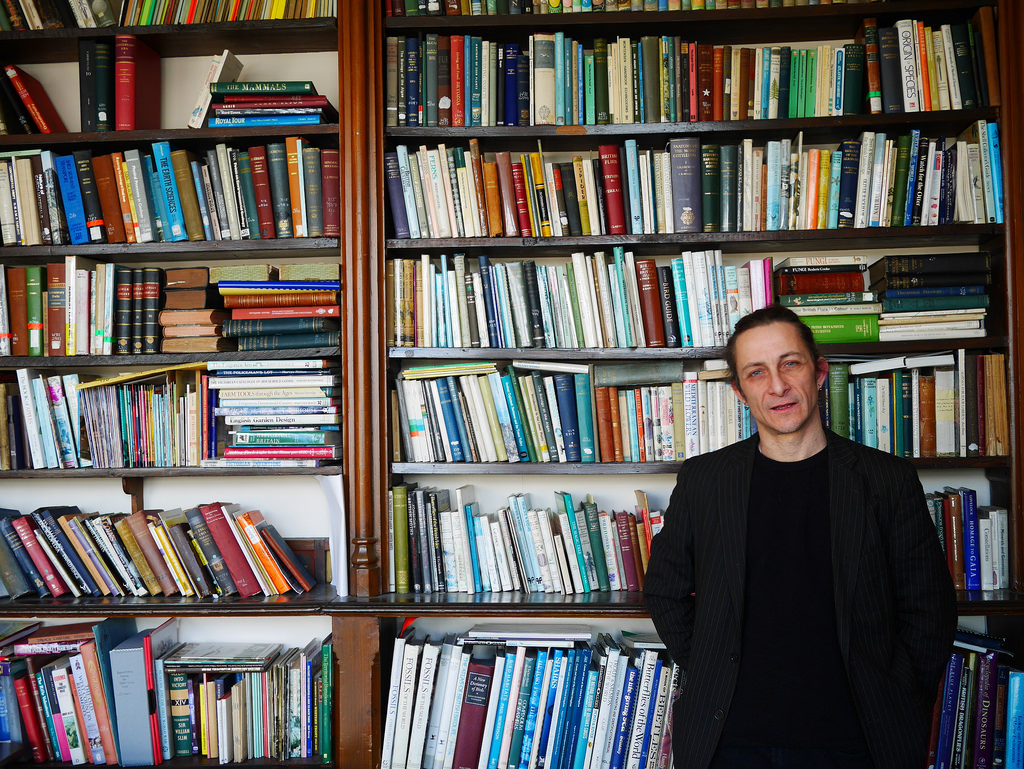 In this episode we get educated when we visit The museum of Barnstaple and North Devon to talk to Julian Vayne.
During our chat we learn loads about the history of Barnstaple and the museum itself, we find out about the skeletons in the shoe boxes that are stored in the building and why North Devon is the place to survive a zombie apocalypse.  
Jim reminisces about a school trip to the museum where the main attraction was sitting under a table and he asks Julian for a historians perspective on when will we stop calling the new bridge the New Bridge!
During our conversation Julian talks about the latest exhibition on the museum that tells the story of men from North Devon who took part in the fighting at Gallipoli during the First World War. To find out more got to The Museum of Barnstaple and North Devon's website.
Don't Miss A Thing
We like to keep our customers and friends in the know about news, offers and of course our latest podcasts. To make sure you're kept in the loop sign up to our newsletter.
We're not your usual window company, we don't spam you with the unwanted hard sell, nor will we ever sell or even give away your information,
Tale a look at our Privacy Policy to make sure your details are in safe hands.
About Us
Established in 1986 and operating from the same premises ever since, Woodstock Windows is a family based business based in Ilfracombe, North Devon